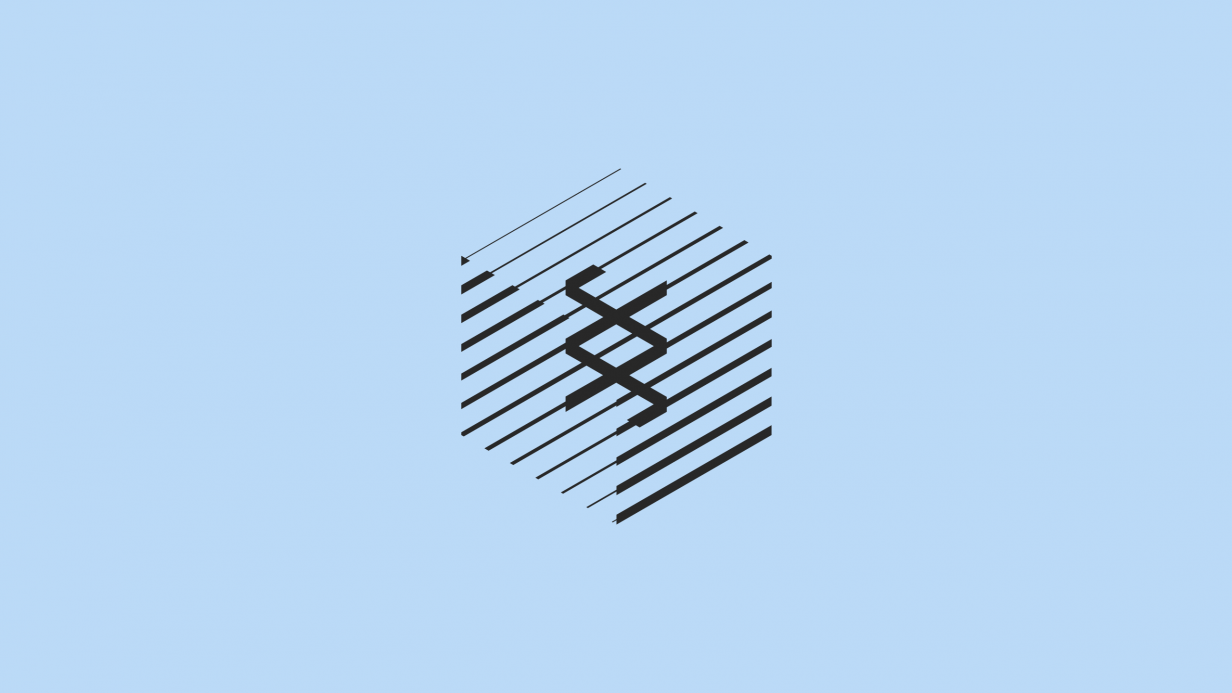 Polymesh migrates from Ethereum to Parity's Substrate, the U.S. Federal Reserve responds to a letter in regards to a Central Bank Digital Currency, and ShapeShift launches its "FOX" exchange token.
The IRS investigates Bitcoin ATMs, Fidelity Digital Asset Services has been granted a trust license, and Grayscale Investments seeks SEC reporting company status.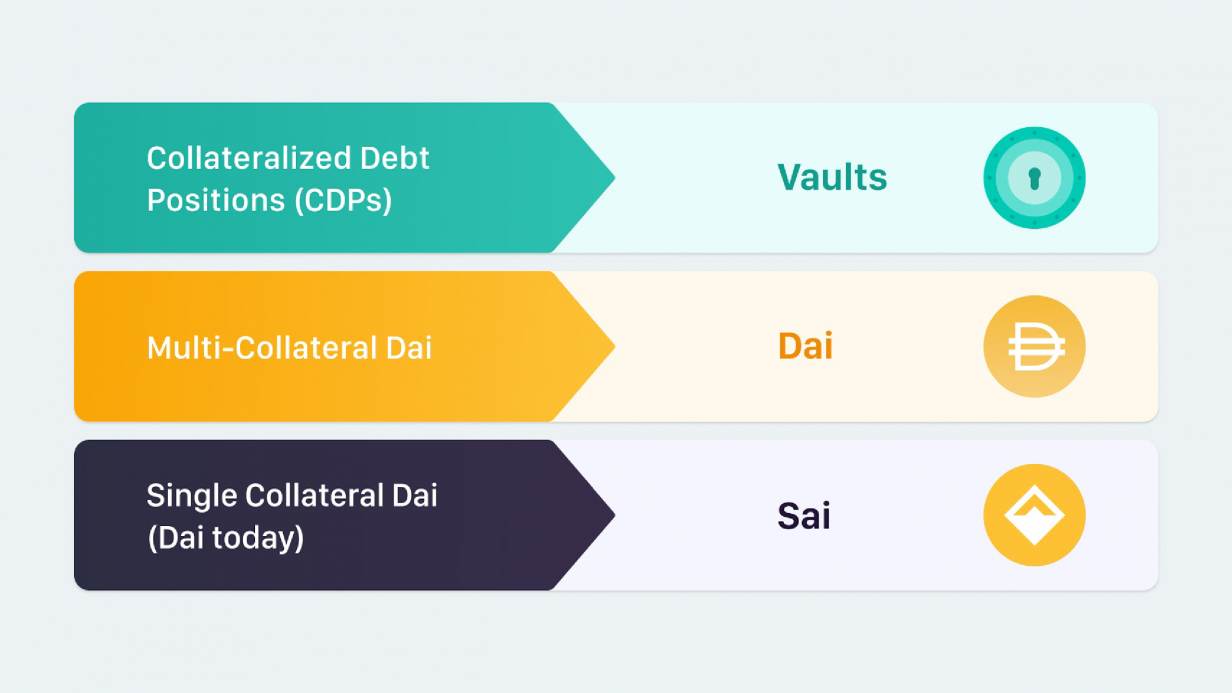 Visa introduces the LucidiTEE blockchain, the SEC reviews Bitwise bitcoin ETF rejection, and rCashaa plans to offer banking for USD crypto firms.
First, Best, Woke.
Subscribe for the latest crypto news as it happens.