Ethereum Wallets
Authereum is a login and wallet solution for dApp developers who want to provide their users with a web2-like user experience while maintaining censorship resistance.
READ MORE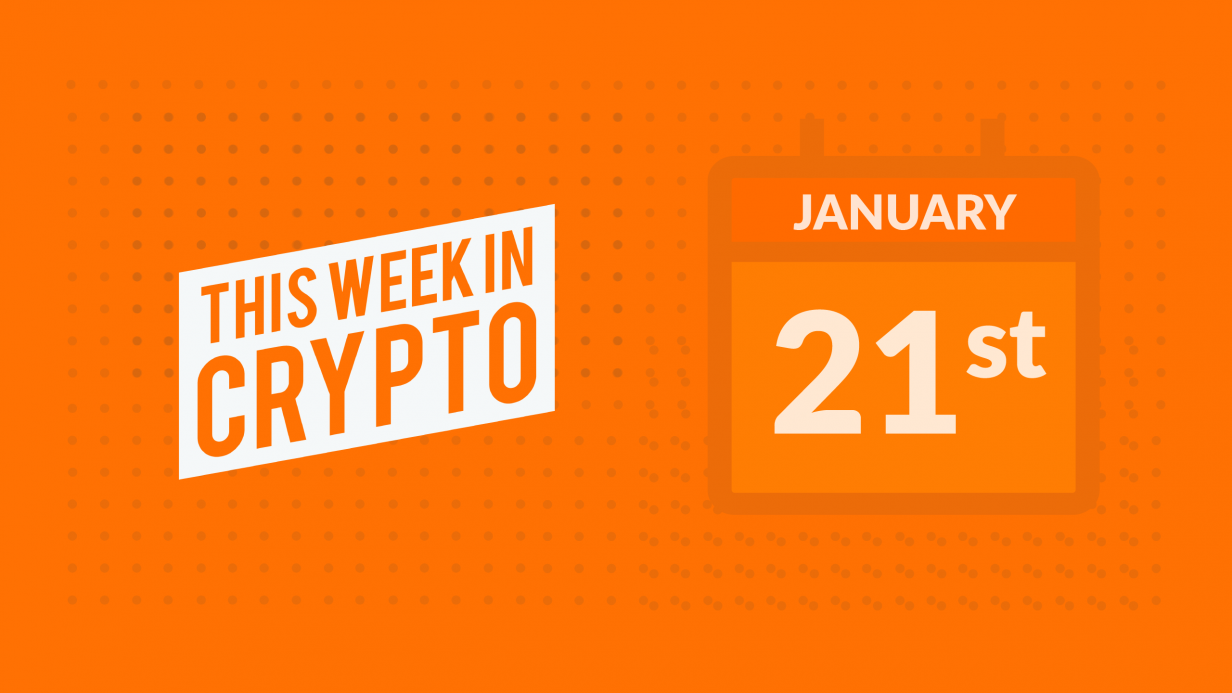 Vodafone drops out of the Libra Association, Square Crypto launched a Lightning Development Kit, and Huobi launched a brokerage platform for institutional investors.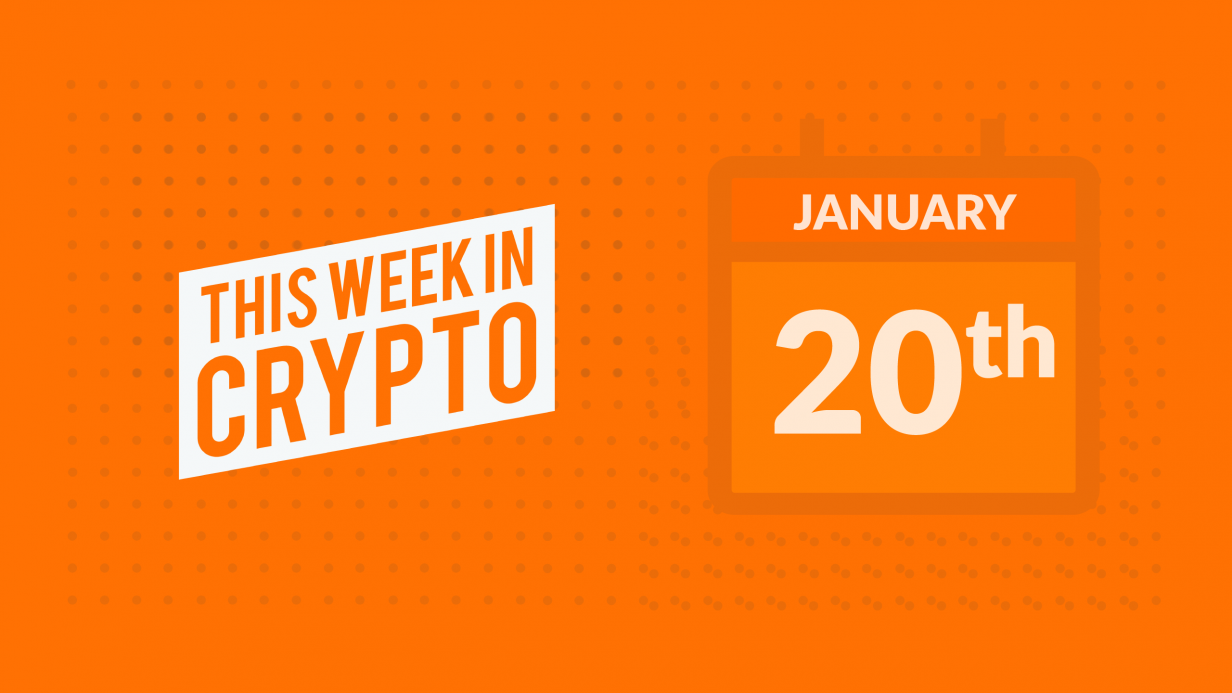 South Korean regulators review a crypto taxation plan, Raiz Invest was granted approval for a retail bitcoin fund, and a Bitfinex-backed startup yielded $1.4 million in revenue last quarter.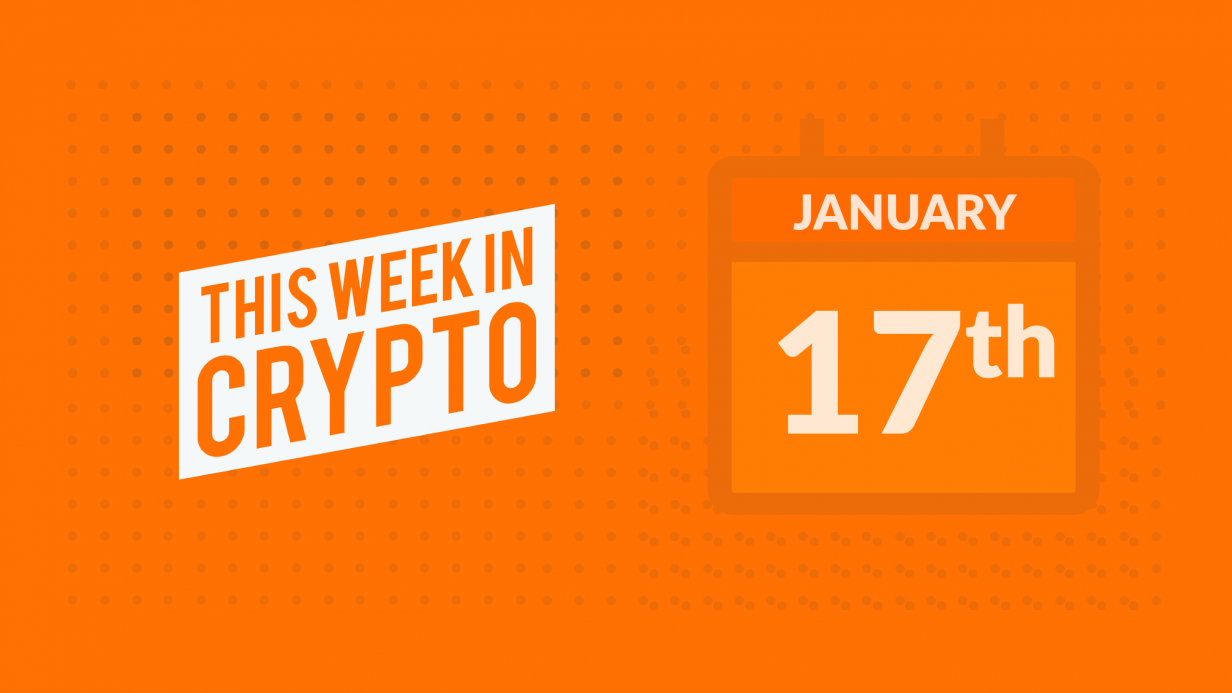 KyberSwap leaves the EU due to new regulations, Grayscale surpasses $1 billion in total investments, and Libra launches a technical development committee.