Ethereum Wallets
Authereum is a login and wallet solution for dApp developers who want to provide their users with a web2-like user experience while maintaining censorship resistance.
READ MORE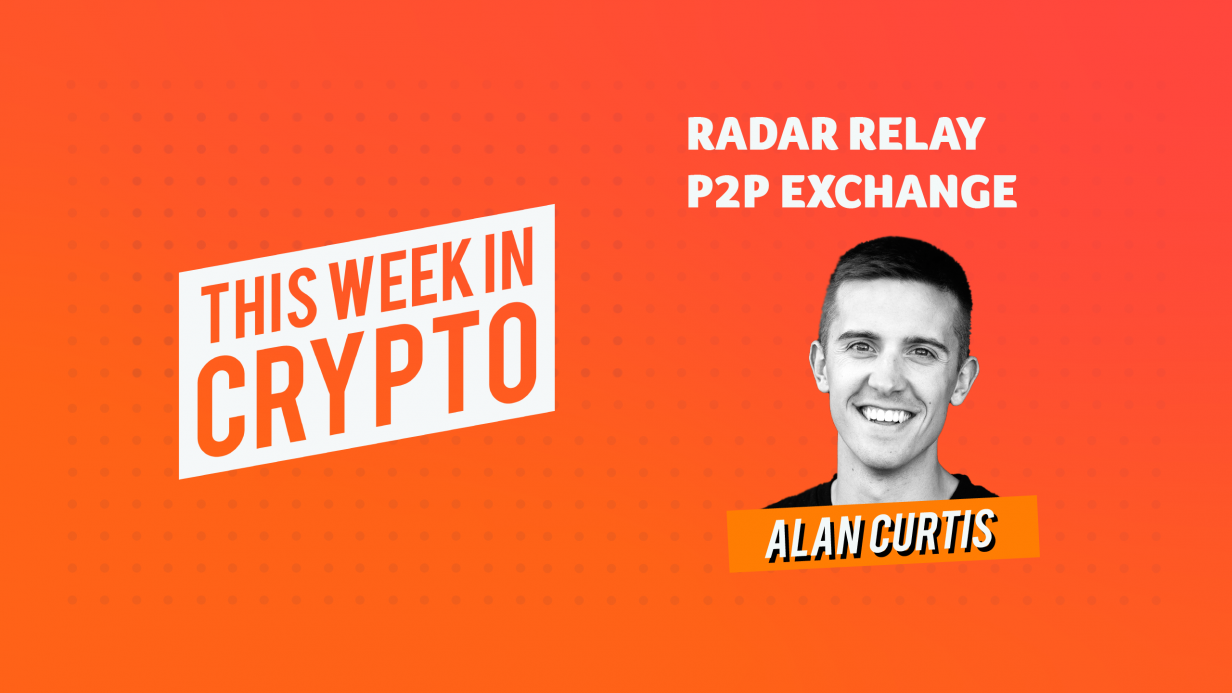 RADAR is building products for access to financial infrastructure. Its REDSHIFT product bridges payments between the Bitcoin Lightning Network and Ethereum.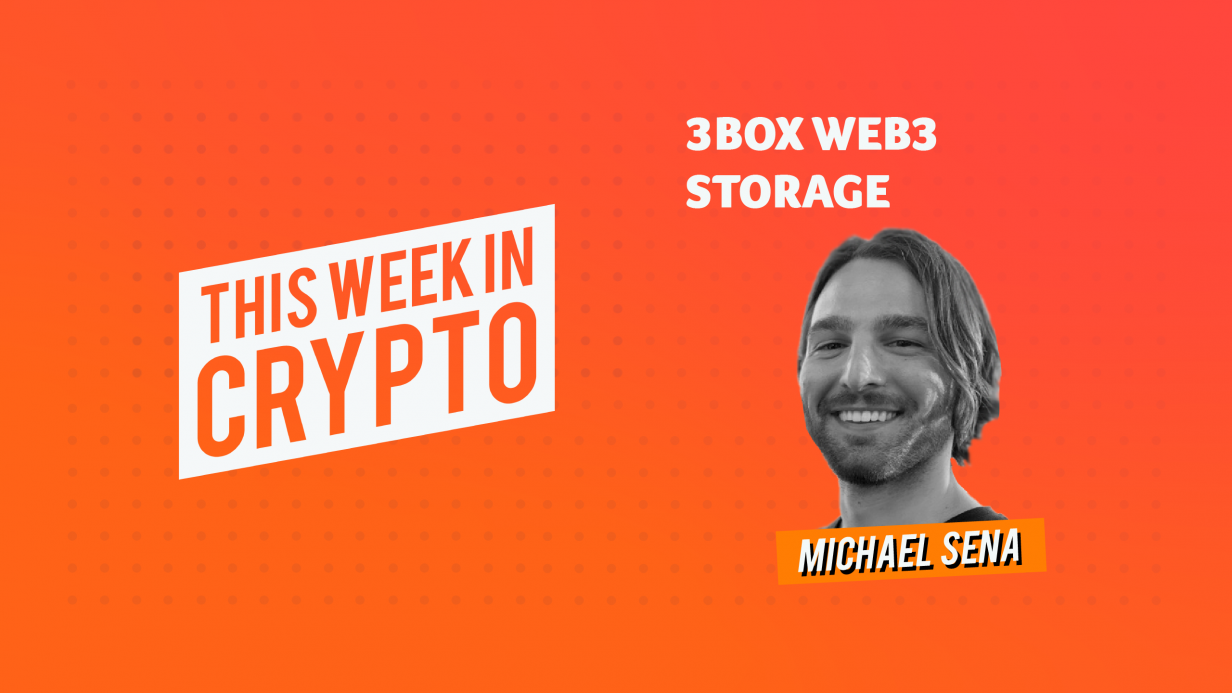 3Box is an open-source data storage solution for web3 that allows end-users to manage their public and private information on the decentralized web.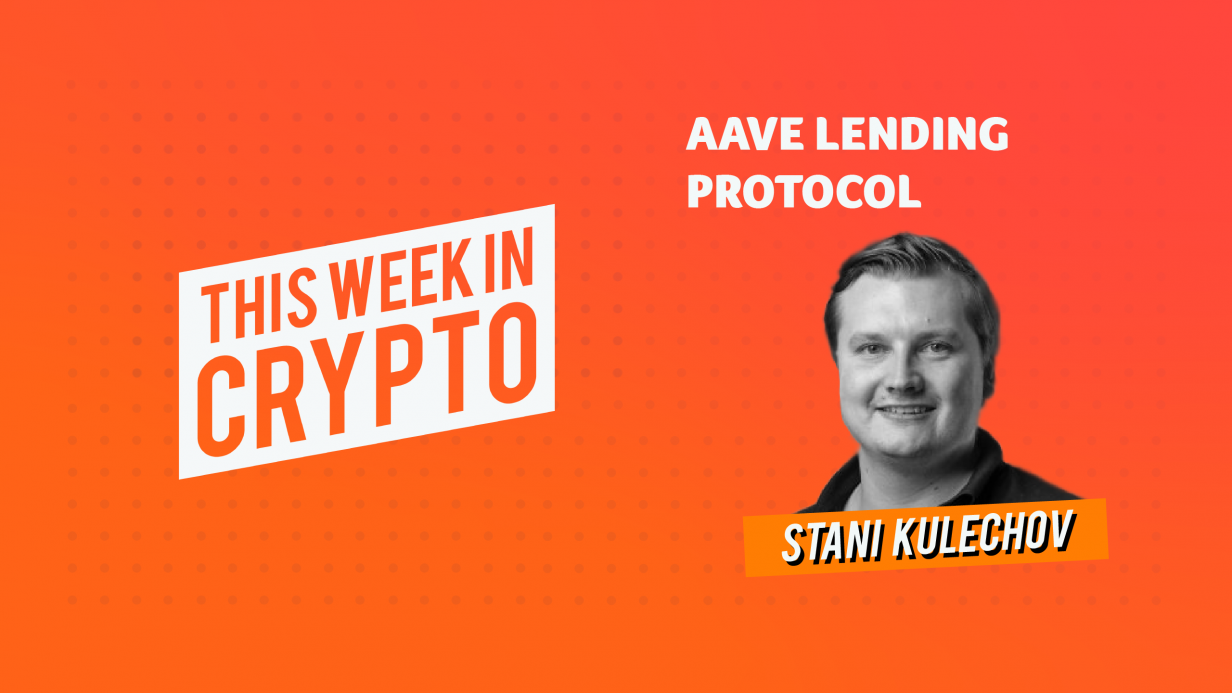 Aave is an Open Source and Non-Custodial protocol to earn interest on deposits and borrow assets with a variable or stable interest rate. Aave Founder Stani Kulechov joins us to discuss the Aave lending protocol, risk assessment framework, and flash loans.