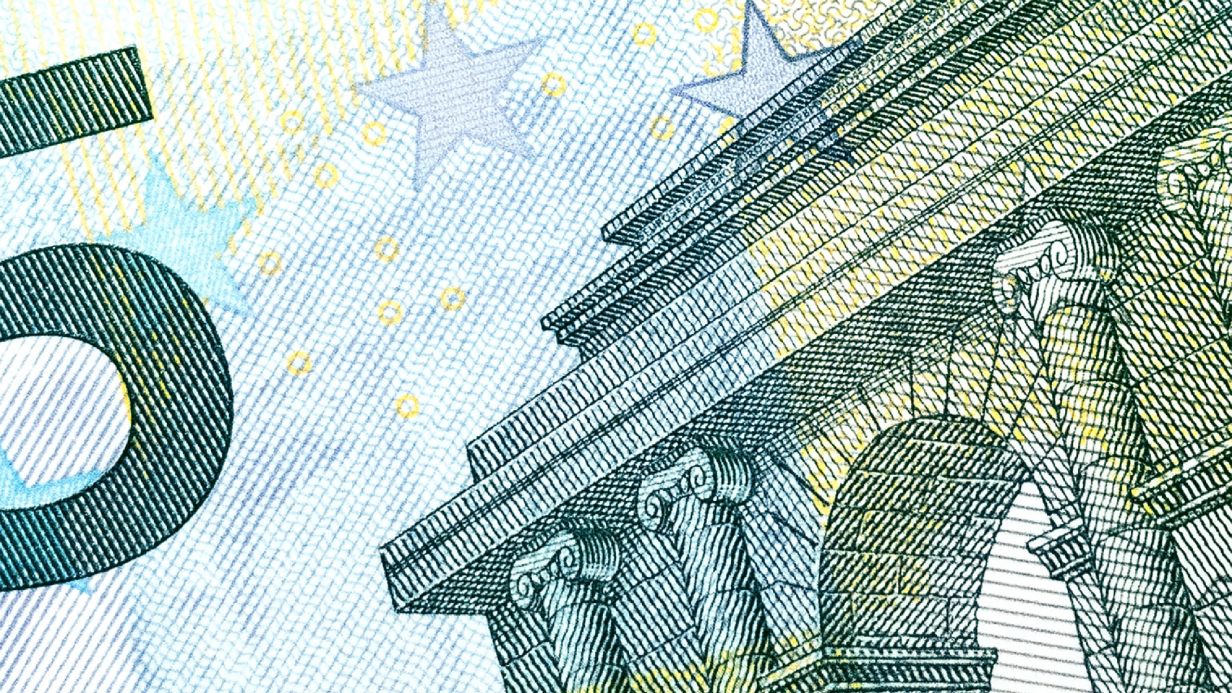 The European Investment Fund invests €100 million in a blockchain fund, Coinbase Custody expands Tezos staking internationally, and China cracks down on crypto related activities in Shenzhen.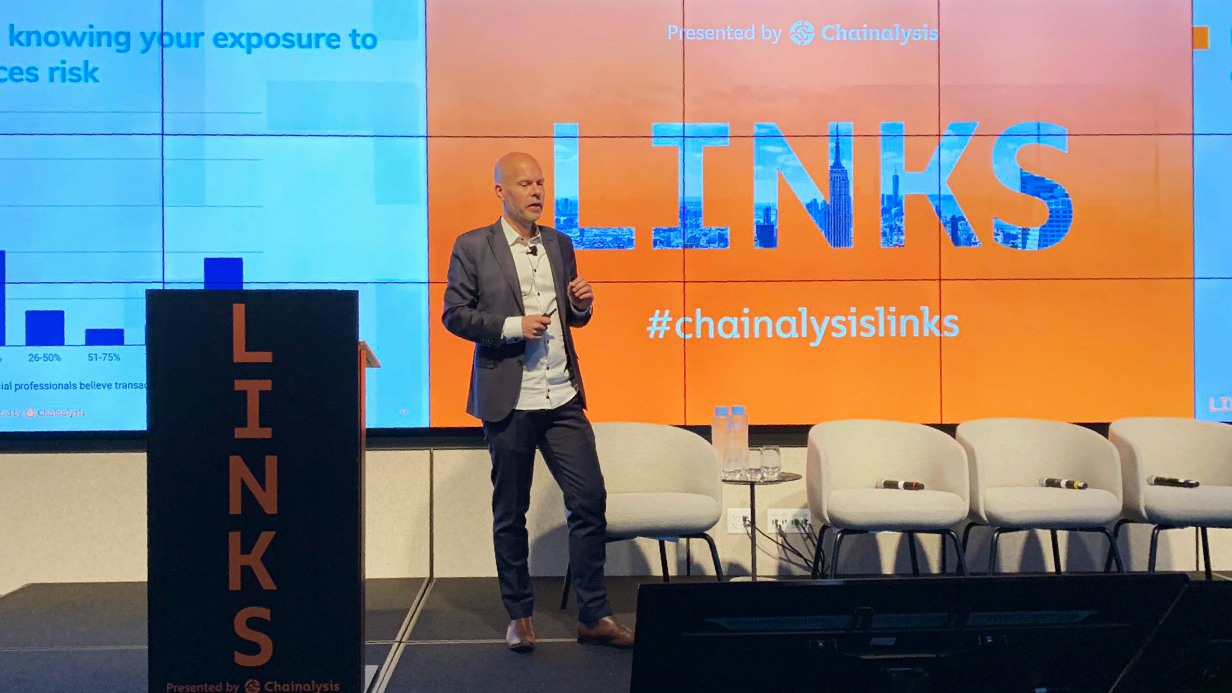 Chainalysis lays off 39 employees, Shanghai police allegedly raid Binance offices, and Silvergate Bank announces plans to launch crypto lending and custody services.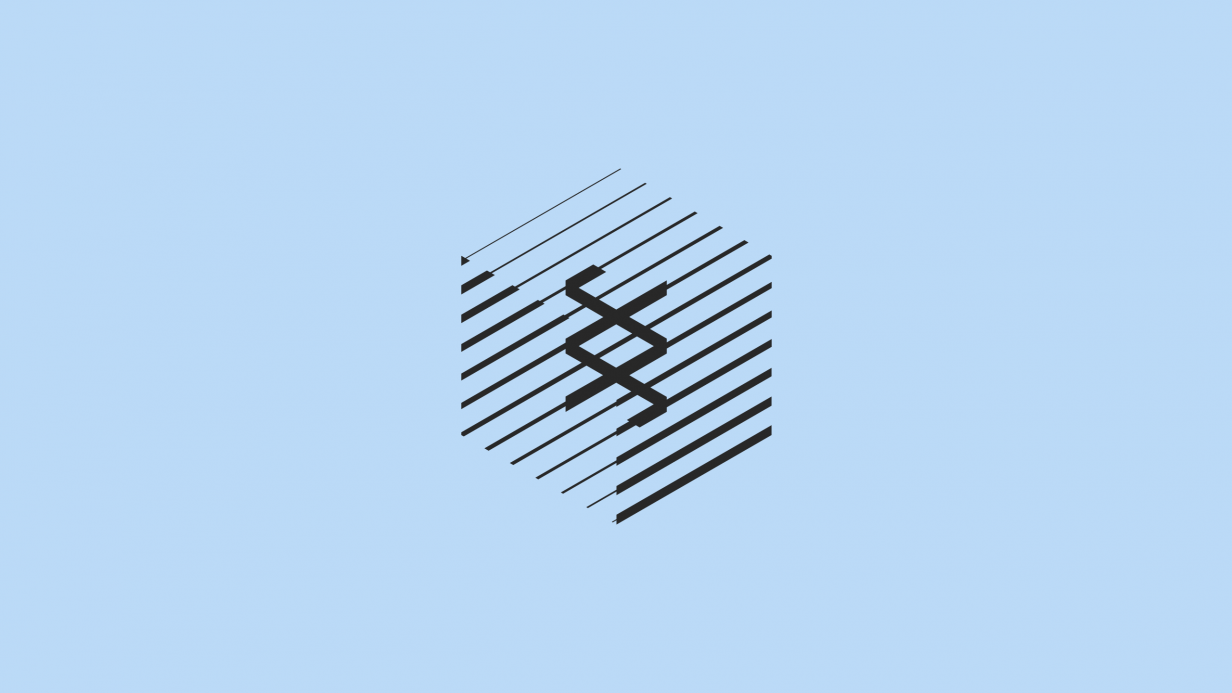 Polymesh migrates from Ethereum to Parity's Substrate, the U.S. Federal Reserve responds to a letter in regards to a Central Bank Digital Currency, and ShapeShift launches its "FOX" exchange token.
First, Best, Woke.
Subscribe for the latest crypto news as it happens.