Ethereum Wallets
Authereum is a login and wallet solution for dApp developers who want to provide their users with a web2-like user experience while maintaining censorship resistance.
READ MORE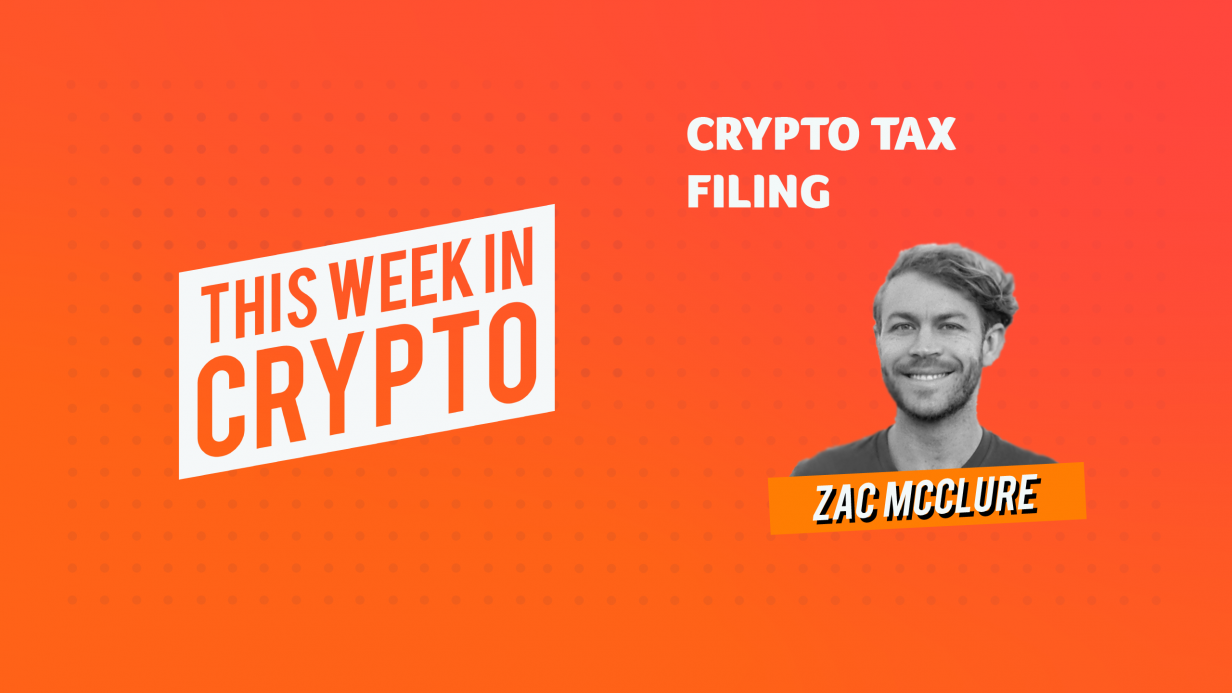 IRS letter 6173, the new virtual currency question on IRS 1040, and things you should know about crypto taxes for the 2019 tax year.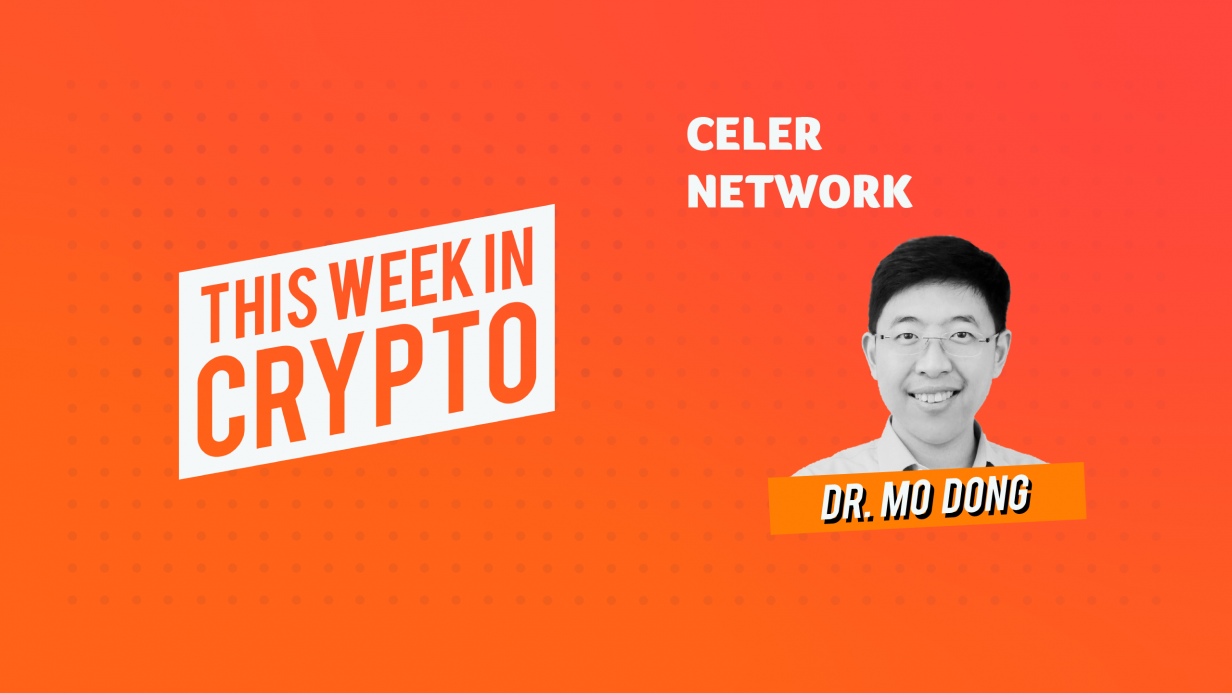 Celer Network is a leading layer-2 scaling platform that enables fast, easy and secure off-chain transactions for not only payment transactions, but also generalized off-chain smart contracts.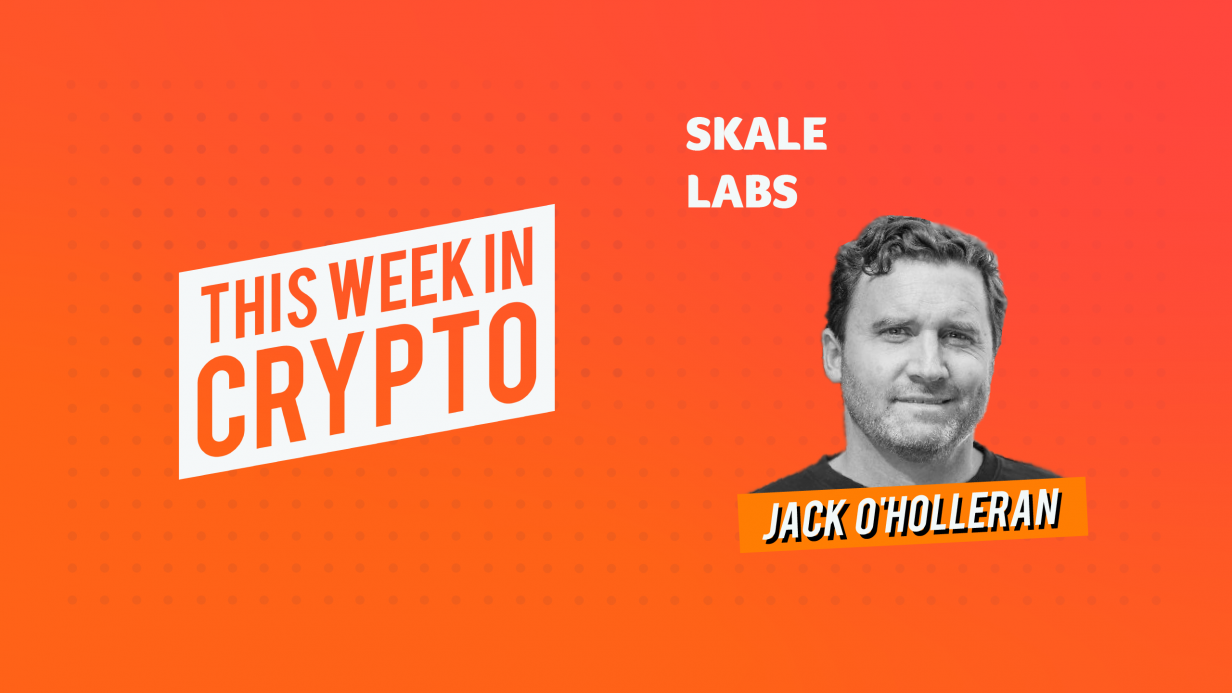 SKALE acts as a middle-ware layer which provides high-speed consensus and empowers dApps to run smart contracts at the rate of millions per second on platforms such as Ethereum, EOS, and other Smart Contract Blockchain platforms.