Ethereum Wallets
Authereum is a login and wallet solution for dApp developers who want to provide their users with a web2-like user experience while maintaining censorship resistance.
READ MORE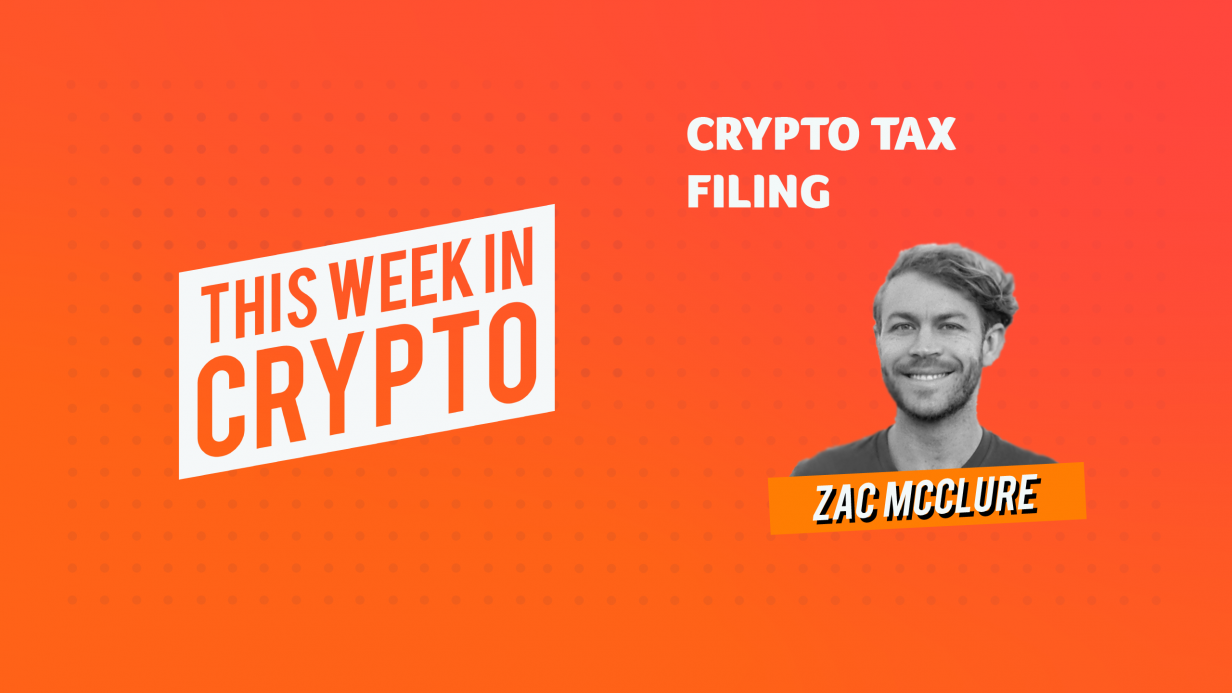 IRS letter 6173, the new virtual currency question on IRS 1040, and things you should know about crypto taxes for the 2019 tax year.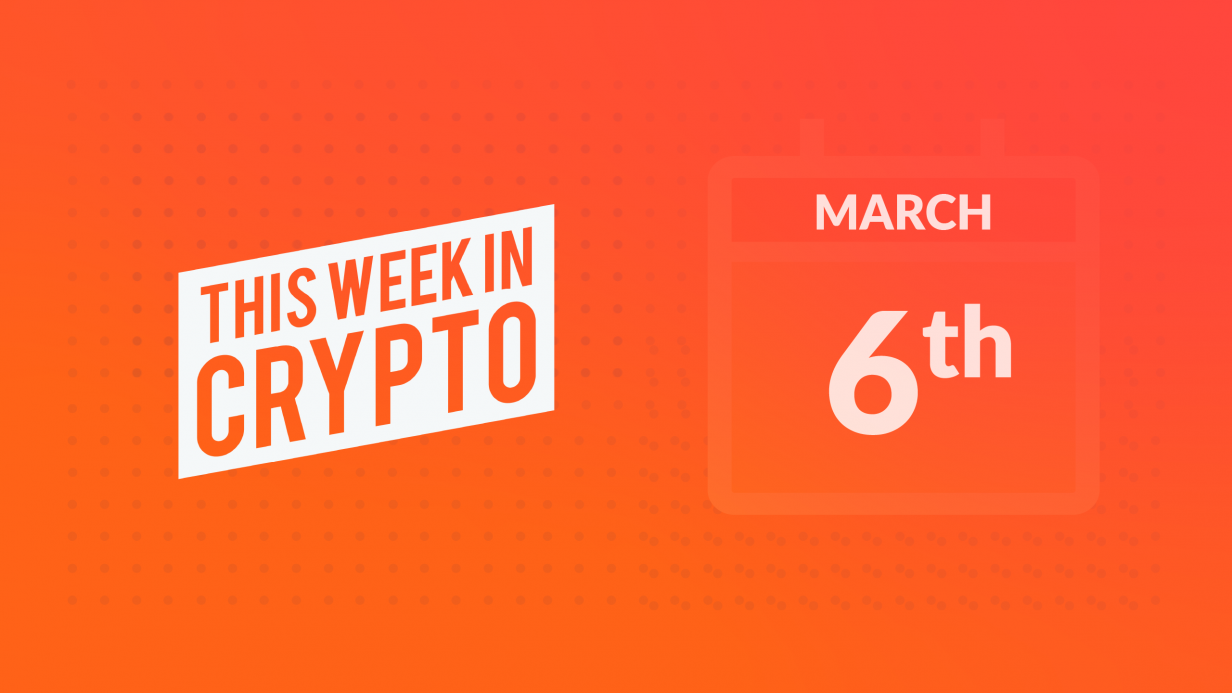 SXSW is cancelled and Bitcoin 2020 is postponed due to coronavirus, and Minnesota lawmakers are seeking to outlaw campaign contributions in the form of cryptocurrency.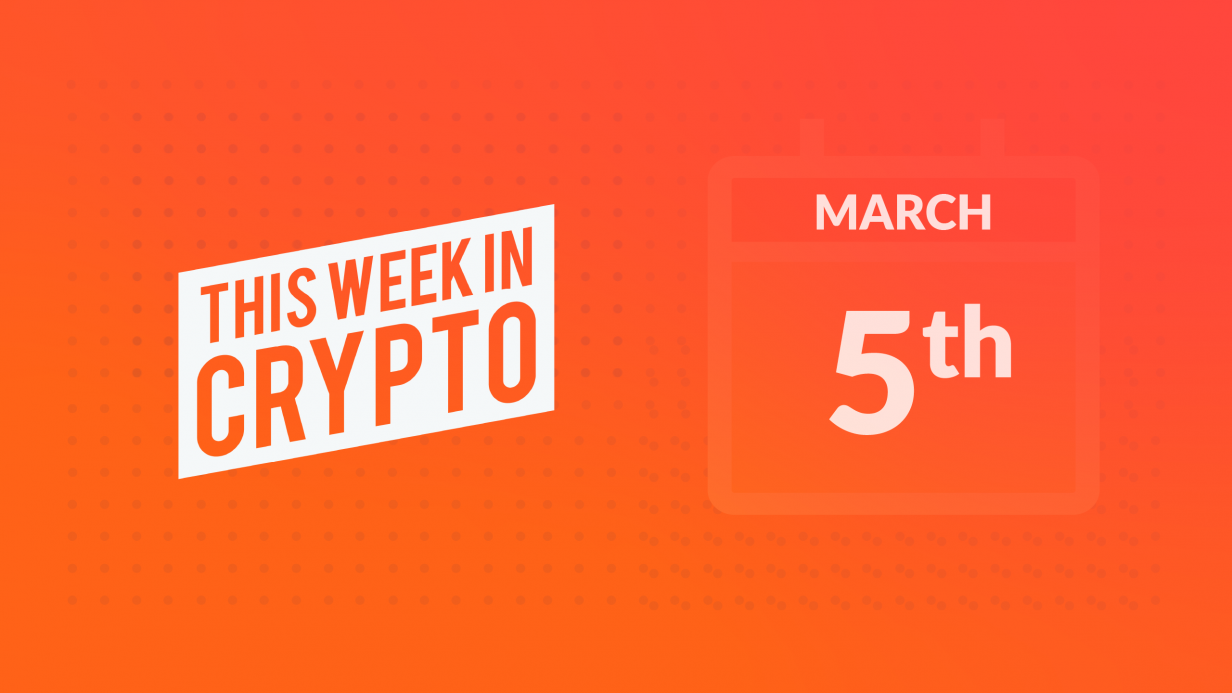 South Korean lawmakers amend the Financial Information Act, a crypto fund hack results in a massive data leak, and Square Crypto awards grants to bitcoin developers.