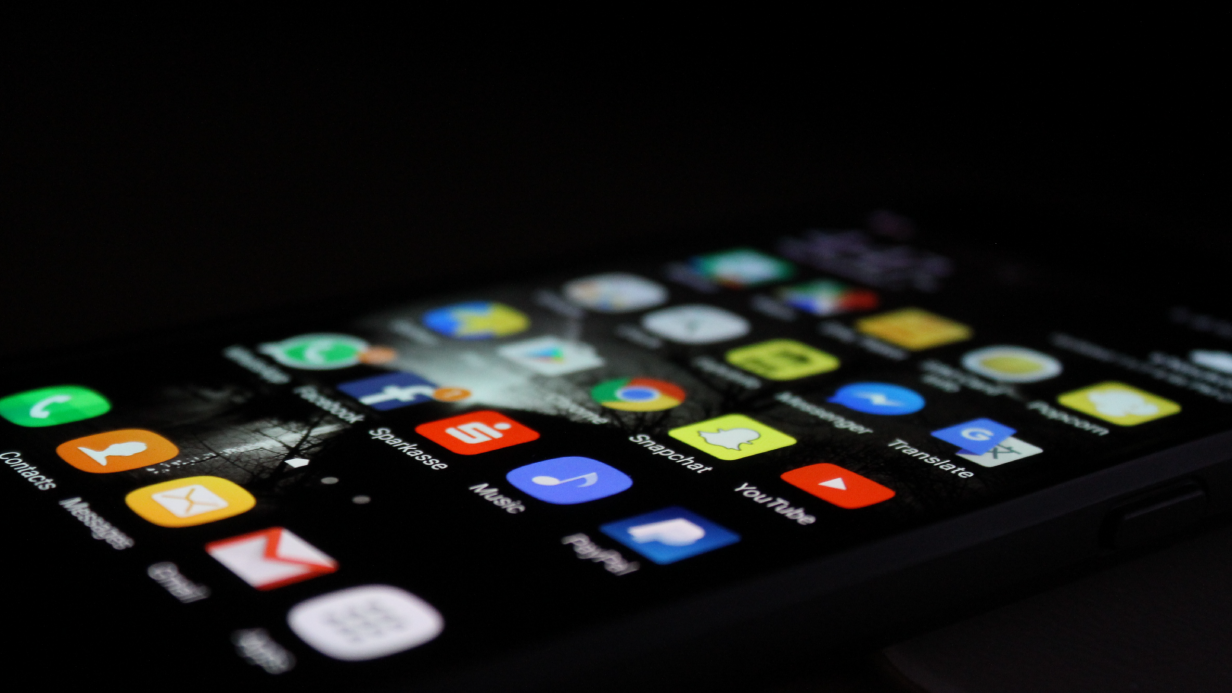 PayPal withdraws from the Libra Association, Coinbase Pro increases trading fees, and Apple CEO Tim Cook argues issuing money is for governments and not for private firms. U.S. lawmakers ask the Federal Reserve to consider creating a digital dollar, IKEA settles an invoice on Ethereum, and MakerDAO patches a critical bug.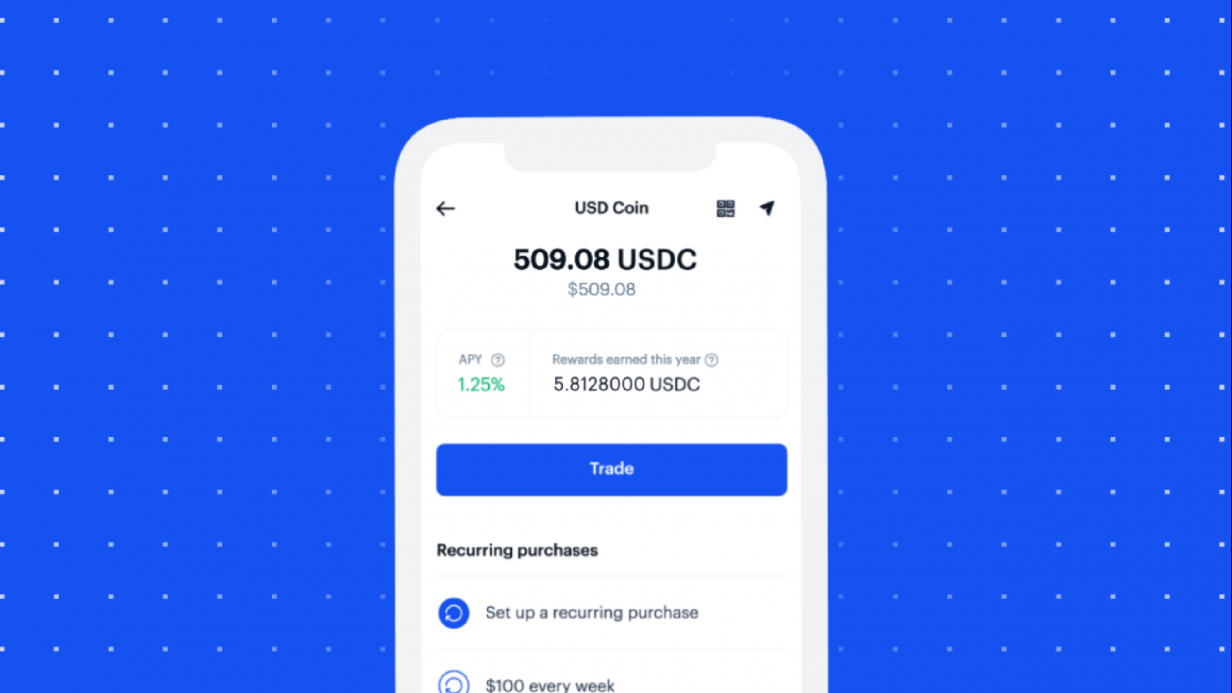 Coinbase will start paying users 1.25% on USDC holdings, six Japan brokerages formed an STO association, and Parity Technologies released Parity Signer v3.0.
First, Best, Live.
Subscribe for the latest crypto news as it happens.