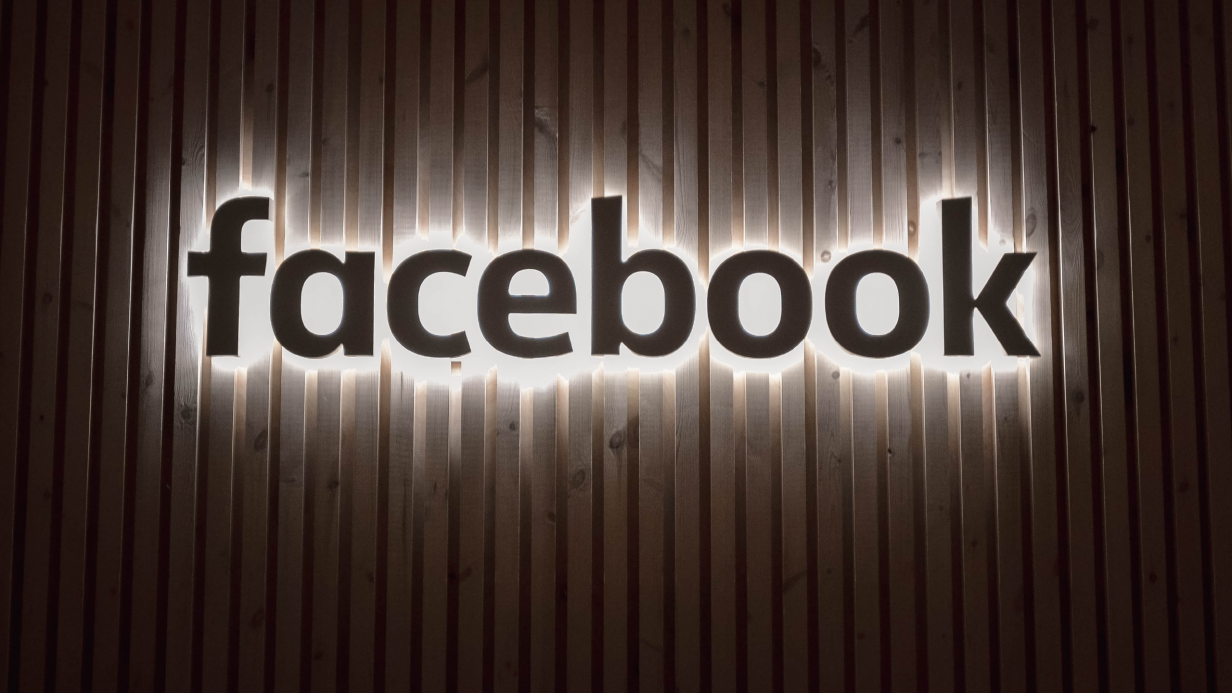 Sept. 10th: Facebook Adds Singapore Dollar To It's Libra Basket

This is your daily roundup for Tuesday September 10th, 2019. Facebook is adding the Singapore Dollar to it's Libra basket of fiat currencies. Coinbase is launching a USDC Bootstrap Fund. Nasdaq is listing a new decentralized finance index. And Gemini is launching an institutional custody solution.
☕ Buy Me A Coffee: https://glow.fm/mota
Facebook Adds Singapore Dollar To Libra Basket
Facebook is adding the Singapore Dollar to it's Libra basket of fiat currencies. According to bloomberg, Facebook wrote in response to concerns from Virginia Democratic Senator Mark Warner, telling U.S. senators that the initial basket of currencies that will back its Libra cryptocurrency will likely include the U.S. dollar, the euro, the yen, the British pound and the Singapore dollar.
Senator Warner previously asked Facebook to commit to exclude the Chinese Yuan from it's a basket of currencies. Facebook didn't include the Chinese Yuan in the list, but they also didn't say that they would exclude it, stating that "Any decision whether to add a new currency to the Libra Reserve would be made based on all the facts and circumstances at the time, including any direct or indirect regulatory restrictions."
Facebook also left open the possibility that the Libra Association might launch Libra outside the U.S. even if regulators inside the U.S. still have concerns.
Coinbase Launches USDC Bootstrap Fund
The fund invests USDC directly into decentralised finance protocols. The USDC is tied up in a smart contract protocol and is available for borrow by any counterparty willing to provide crypto collateral and pay a floating interest rate. The first investment will be $1m USDC for Compound Finance and $1m USDC for dYdX protocol.
Nasdaq Lists DeFi Index
Nasdaq has listed a new decentralized finance index that includes MakerDao, Augur, Gnosis, Numerai, 0x and Amoveo. The new index is called Defix and was launched by London-based Exante brokerage, who is known for launching an early bitcoin hedge fund in 2012. The index is listed on NASDAQ under the ticker DEFX.
Gemini Custody
Gemini is launching Gemini Custody, an institutional custody solution enabling clients to instantly trade assets held offline. The platform hopes to provide security and liquidity for clients by way of white lists and sub-accounts with different levels of permission.
The custodian, which already supported bitcoin, bitcoin cash, ether, litecoin and zcash, now provides support for a total of 18 tokens. Gemini Custody is operated by Gemini Trust Company, a regulated custodian overseen by the New York Department of Financial Services (NYDFS).
Bakkt Update on Bitcoin Futures
Bakkt is expected to launch its highly-anticipated futures contracts on September 23rd. Customers will be required to place an initial $3,900 down payment on Bitcoin futures contracts. The initial margin requirement is the amount of collateral that needs to be pledged in order to open a position.