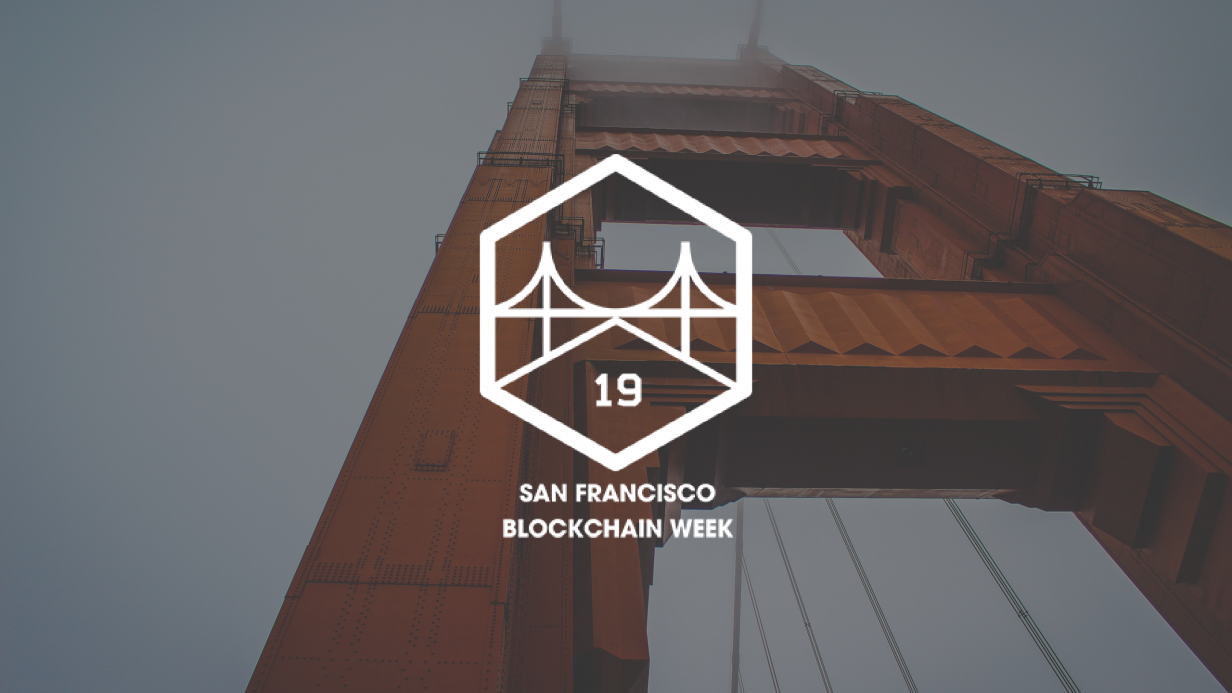 San Fransisco Blockchain Week Kicks Off October 28th
For the second year, San Francisco Blockchain Week will bring together developers, researchers, investors, and startup innovators for a week full of blockchain events, meet-ups and a DeFi hackathon. Use promo code TWIC for 10% off admission.
Here's the scoop for #SFBW19:
CryptoEconomic Security Conference (CESC), October 28-29th @ UC Berkeley

Blockchain Career Fair, October 30th @ UC Berkeley

Epicenter (the main event) October 31st – November 1st @ SF Marriott Marquis

DeFi HackAtom (Cosmos hackathon) – November 1-3 @ SF Downtown 
Most events are academic and developer-focused, but there's plenty to learn and much to do for investors, enterprises, and consumers. San Fransisco Blockchain Week's mission is to serve as one forum for academics, institutions, students, governments, and enterprises to communicate and define the future of blockchain.
San Fransisco Blockchain Week starts with CESC at UC Berkeley on October 28th, a two-day event where academics and developers connect to present the latest research and share ideas for enhancements in crypto. Ethereum creator Vitalik Buterin will be a keynote at the event to share a landscape for overcoming challenges and further development in blockchain. On October 30th, a blockchain career fair will take place for aspiring blockchain developers and engineers.
The main event, SFBW Epicenter, will bring together industry leaders for fireside chats, presentations, and discussions on investment in the crypto space. The main stage will feature leading crypto VC founders Olaf Carlson-Wee of Polychain, Mike Novogratz of Galaxy Digital, and Dan Morehead of Pantera. Attending companies include Coinbase, Hadera Hashgraph, CISCO, Prysm Group, and Cosmos.
Ending the week, the DeFi HackAtom will group blockchain developers and engineers together to create, build, and bootstrap powerful applications. The team that builds the best voted application during the 3-day hackathon will receive $50,000 in $ATOM, the native token for Cosmos, who is sponsoring the hackathon.
This Week in Crypto will be in attendance at CESC and Epicenter to bring the latest coverage from speakers, developers, and participating companies. Join us on Telegram for the latest news as it happens. Tickets are on sale here, use promo code TWIC for 10% off admission.