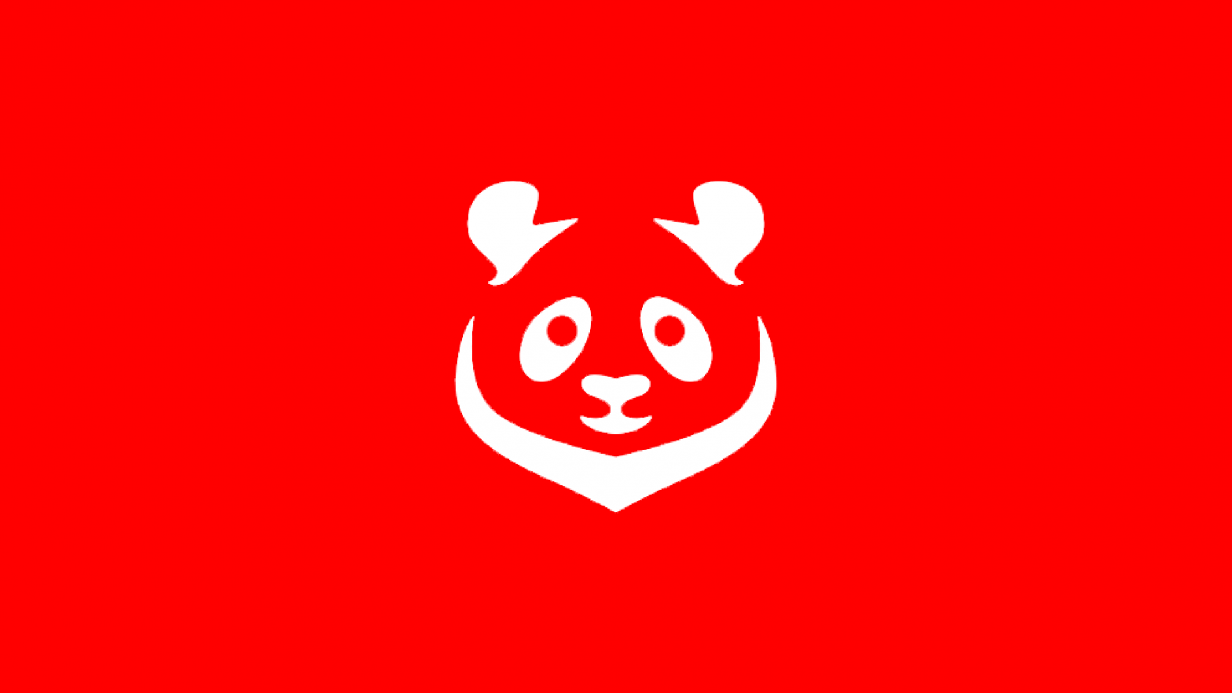 Sept. 18th: Monero Mining Malware "Panda" Steals $91k

This is your daily roundup for Wednesday, September 18, 2019. Binance plans to add over-the-counter trading, a Casper Labs co-founder has been arrested for extortion, and Abra will provide a fiat-to-crypto onramp across 6,000 locations in the Philippines.
☕ Buy Me A Coffee: https://glow.fm/mota
Binance OTC Fiat On-Ramp
Binance is planning to add over-the-counter (OTC) trading to its platform to provide users with fiat currency gateways. During Shanghai Blockchain Week, Binance co-founder and CMO He Yi said the exchange will specifically support a fiat on-ramp via OTC for the Chinese yuan.
Fiat-to-crypto OTC trading has been critical for fiat on-ramps in China as local authorities prevent the direct connection of exchanges to banks and fiat deposits as part of the ban on initial coin offerings in September 2017. Binance is also rolling out a payment service to allow users from 170 countries to buy crypto assets using fiat currencies on Binance.com.
tZero Advisor Charged With Extortion
Early ethereum supporter and a former tZero advisor Steven Nerayoff has been arrested and charged with extortion. Nerayoff is also the co-founder of Casper Labs, but has been let go since the arrest.
According to the government complaint, Nerayoff's firm was tapped to advise an undisclosed, Seattle-based startup in July 2017. Nerayoff began demanding larger than contractually agreed-upon ethereum payouts for his help with the company's initial coin offering.
Per the agreement, Nerayoff was entitled to 22.5 percent of all the cryptocurrency tokens sold during the ICO as well as 22.5 percent of all the funds raised by the startup regardless of the method and manner in which the funds were raised.
Before the ICO occurred, Nerayoff demanded higher compensation from the startup founder. Nerayoff then sent an email demanded 30,000 ETH if the pre-sale and crowd sale surpassed 60,000 ETH in addition to a large allocation of the startup's ICO tokens.
If the funds were not received, Nerayoff promised to sabotage the crowd sale, generate negative press for the company, and use his contacts with influential people to destroy the company. 
Buy Crypto At 7-Eleven Philippines
Investment app provider Abra has partnered with ECPAY to provide fiat-to-crypto outlets across 6,000 locations in the philippines, including all 7-eleven stores. The service lets any user of an Abra wallet purchase crypto via 7-Eleven's CLIQQ app or kiosks. There's a minimum deposit requirement of $9.59 and a maximum purchase of $1,900 per day.
Users can purchase any of Abra's 30 supported cryptocurrencies, but will incur a 2% transaction fee. Users in the Philippines will also be able to add pesos into Abra and invest in cryptocurrencies or popular stocks.
Monero Mining Malware Steals $91k
A malicious malware referred to as "Panda" has reportedly scooped up $91k in Monero from enterprises across the globe. The software employs remote access tools (RATs) and crypto-mining malware to exploit vulnerable web applications.
Cybersecurity firm Talos reported on the matter, stating "We believe Panda is a legitimate threat capable of spreading cryptocurrency miners that can use up valuable computing resources and slow down networks and systems. We confirmed that organizations in the banking, healthcare, transportation, telecommunications, and IT services industries were affected in these campaigns."