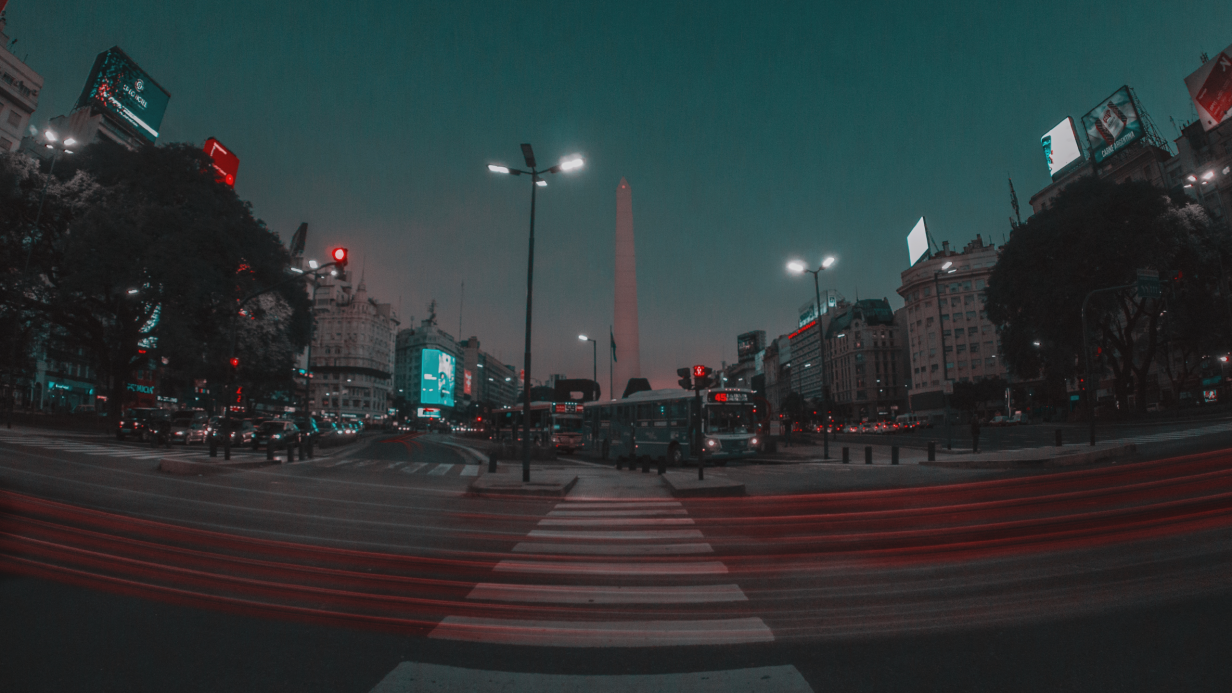 Sept. 16th: Huobi Expands To Argentina

This is your daily roundup for Monday, September 16, 2019. Huobi expands to Argentina, messaging app LINE launches a crypto exchange, and China cracks down on mining operations in the mongolian region.
☕ Buy Me A Coffee: https://glow.fm/mota
Huobi Expands to Argentina
Singapore-based exchange Huobi is launching Huobi Argentina, enabling users to purchase digital currencies with Argentine Pesos (ARS) using Huobi's OTC service. In October, Huobi plans to open a fiat gateway for the exchange, enabling people to buy cryptocurrencies via credit cards, wire transfers and other commonly used payment methods in Argentina, including Mercadopago. Cryptocurrencies are gaining acceptance in the region amid the devaluation of the Argentine peso. 
According to a report by Statista, Argentina ranks fourth in terms of the percentage of cryptocurrency adoption worldwide with 16 percent. The report notes that Latin America has more crypto users than any other region percentage-wise.
LINE Launches Crypto Exchange
Messaging app LINE has launched a cryptocurrency exchange service for its 80 million Japan based users. The new exchange, called Bitmax, is now live with trading of five crypto assets including bitcoin, ethereum, ripple, bitcoin cash, and litecoin. No fees are charged for trading, though a charge of 108 yen will be applied for deposits and withdrawals. LINE utilizes a wallet developed by BitGo to segregate customer assets and store assets in a cold wallet. New customers will have to undergo a strict KYC process, requiring an ID card, photographic capture, and a registered bank account.
Hedera Hashgraph Is Live
Hedera Hashgraph has launched its public network, enabling anyone to build a decentralized application the Hashgraph. Hedera claims the network can support up to 10,000 transactions per second, however former blockchain lead of a Nasdaq-owned fintech Eric Wall says that Hedera is currently peaking 10 transactions per second with smart contracts. The Hedera Consensus Service (HCS) links private blockchains to the hashgraph network.
SpaceChain Wins €60k Grant
SpaceChain has won a €60k grant from the European Space Agency (ESA) to investigate use-cases for their satellite-based blockchain wallet system.
SpaceChain is working to put a hyper-secure, multi-signature, distributed satellite network in orbit. Zee Zheng, SpaceChain's co-founder and CEO stated "We don't need internet access to perform this kind of transaction, which eliminates a lot of potential risks for hacking." The company has already flight-tested blockchain nodes in space in which two signatures are ground-based and a third in orbit on the satellite.
China Cracks Down On Mining
China's inner Mongolia autonomous region is carrying out an inspection to eliminate "illegal" bitcoin mining operations by this October. According to an industry executive involved in the planning process, the inspection is directed by the central government. Authorities will target any bitcoin mining operation that tries to get preferential electricity prices and tax breaks by pretending to be a sanctioned user. Cryptocurrency mining and trading is illegal in China as part of a broader currency control.