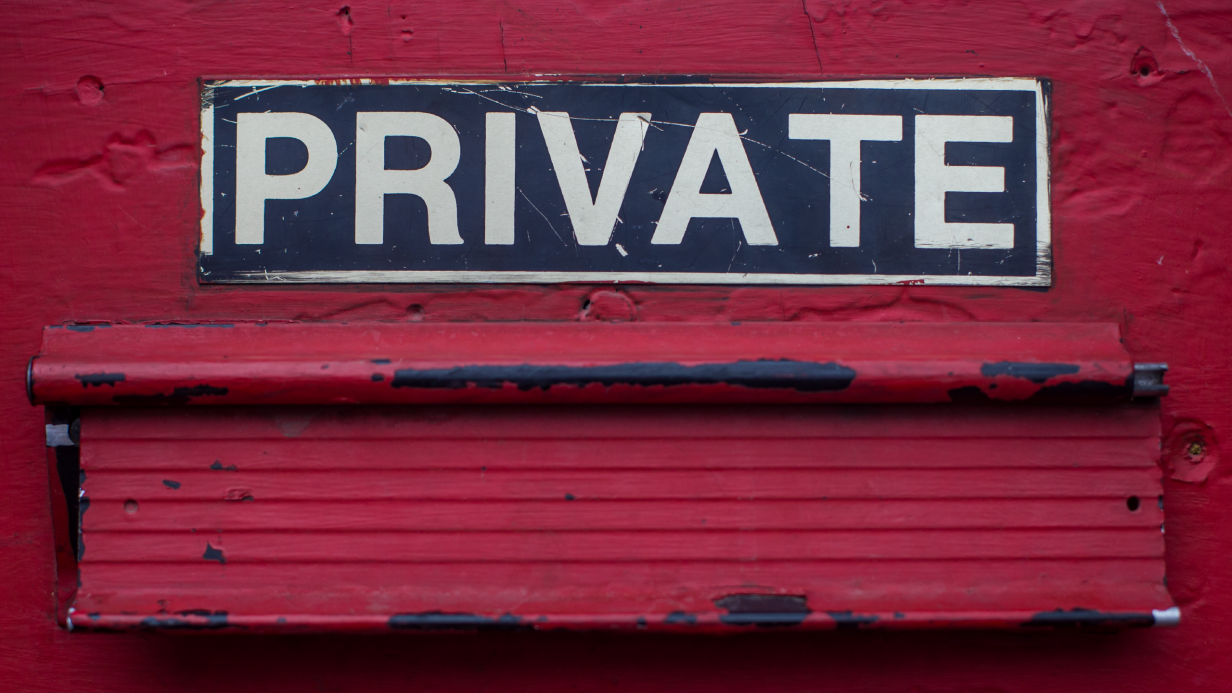 Sept. 15th: OKEX Delists 5 Privacy Coins

This is your daily roundup for Sunday, September 15, 2019. The Libra Association will face questions from European Central Banks, OKEX has delisted five privacy coins, the U.S. has sanctioned three North Korean entities for cyber crimes, and former Consensys employee Harrison Hines is launching a crypto-native alternative to GitHub.
☕ Buy Me A Coffee: https://glow.fm/mota
US Sanctions North Korean Cybercriminals
The U.S. has sanctioned three North Korean entities for cyber crimes. The three groups, Lazarus Group, Bluenoroff and Andariel, are believed to be responsible for the theft of $571 million worth of crypto from five exchanges in Asia in 2017 and 2018. The Treasury department believes the stolen funds have been used in the development of nuclear weapons.
A recent U.N. report alleges that North Korea has stolen $2 billion worth of crypto and fiat currencies in 35 separate attacks in 17 countries, including South Korea's UPbit exchange, whom may have been one of the targets of North Korea's phishing attacks.
OKEX Delists 5 Privacy Coins
South Korean exchange OKEX announced the delisting of five privacy coins, including Monero (XMR), dash, zcash (ZEC), horizen (ZEN) and super bitcoin (SBTC). OKEX stated "it is recommended that exchanges be able to collect relevant information such as the name and address of the sender and recipient of the virtual asset." OKEX cited the "travel rule" recommendation from the Financial Action Task Force (FATF) as the reason for pulling the five coins.
Coinbase UK also dropped support for zcash last month, likely due to the need to identify users when required by authorities. This comes in response to the Financial Action Task Force guidelines, requiring that virtual asset service providers such as exchanges, pass along information about their customers to one another when transferring funds between firms.
European Central Banks To Grill Libra
The Libra Association will face questions from 26 central banks over its perceived risks to financial stability. According to the Financial Times, Libra will be expected to answer questions on its planned scope and structure at the Committee on Payments and Market Infrastructure Forum.
European Central Bank executive board member Benoit Coeure, whom will chair the meeting, stated "We've got to look very carefully at these projects, the bar for regulatory approval has been set very high." The central banks' findings will likely be included in an October report for the G7 nations.
GitHub Crypto-Native Alternative
Former head of Token Foundry at Consensys, Harrison Hines, is launching a crypto-native alternative to GitHub. The startup, called Terminal, closed a $3.7 million seed round in late 2018 to build a developer hub for decentralized applications. The hub quietly went live over the summer and is undergoing a soft launch this week.
Notably, Hines filed a legal complaint this June against ConsenSys founder Joseph Lubin, alleging Consensys owed him $13 million in unpaid profits and benefits. Hines says the issue has since been resolved outside of court, further stating "We are planning to, hopefully, get every ConsenSys project onto Terminal, I do think there are opportunities for us to work with several of them in the future."
Binance Invests In Chinese Crypto Media
Binance has made an investment in Chinese crypto media and data source Mars Finance. Binance CEO CZ stated "We have large respect for data, news and research firms which support the positive growth of the blockchain industry. We will continue to pursue strategic investment opportunities in our mission to bring crypto further mainstream, increase adoption and accessibility, and help the industry grow sustainably." A report from Bloomberg estimates the company to be valued at $200 million.