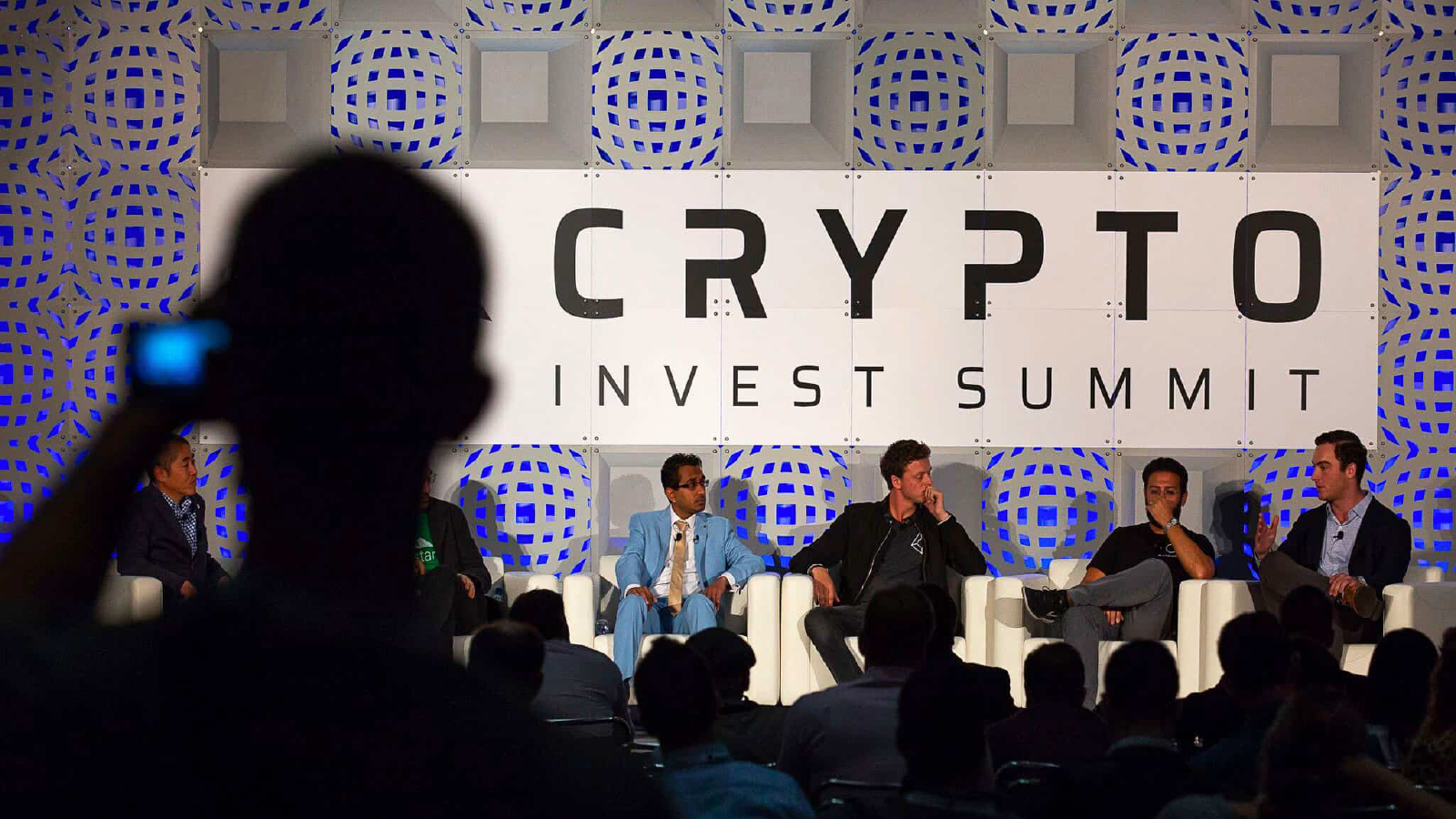 Recap of Crypto Invest Summit 2018
LA Blockchain Week brought lots of excitement and crypto enthusiast together in LA. The biggest event being Crypto Invest Summit, a 3-day cryptocurrency investment conference and expo. The conference started on October 22nd, highlighting women of crypto in the first track of the summit. Blockchain leaders such as Crystal Rose, CEO of decentralized chat application SENSE, lead panels and discussions around being a top crypto influencer in the space.
The summit then continued with the Kick-Off Party on the night of the 22nd. The kick-off took place at the extravagant Conga Room in LA LIVE. Attendees networked and connected with some of the most well known individuals in the space, including Brock Pierce of EOS. The summit then continued with legendary tech wizard and co-founder of Apple, Steve Wozniak spoke on day one of the Crypto Invest Summit on October 23rd. Wozniak shared his tech experiences during the early days of Apple and reflected on how technology has evolved towards a decentralized and autonomous nature. Known for being an early supporter of blockchain technology, Wozniak believes in fair and distributed systems. Wozniak has stated "I want to speak with the biggest players in the blockchain community, and challenge them to make innovative products that create utility – and then bring real value to their users."
On day 2 of the summit, Tim Draper signed hundreds of copies of his latest book for attendees on the expo floor. Ran Neu-Ner of CNBC | Crypto Trader Show also hosted a live taping of his show. In addition, there were 5 track being held throughout the conference, including Women of Crypto, Security Token, The Builder, Crypto Trading, and Healthcare. The summit brought over 30 hours of panels and discussions. Josef Holm and Alon Goren will be holding Crypto Invest Summit 2019 in the month of April.
About Crypto Invest Summit
Crypto Invest Summit is the largest cryptocurrency investment conference on the West Coast. It is part of LA Blockchain Week which also included StartEngine Summit, Women of Crypto, and UCLA Blockchain. The conference attracts thousands of crypto enthusiasts to the Los Angeles Convention Center each Spring and Fall. The expo brings insightful presentations, pitches, educational panels and top leaders in the crypto space. More information can be found at https://cryptoinvestsummit.io.