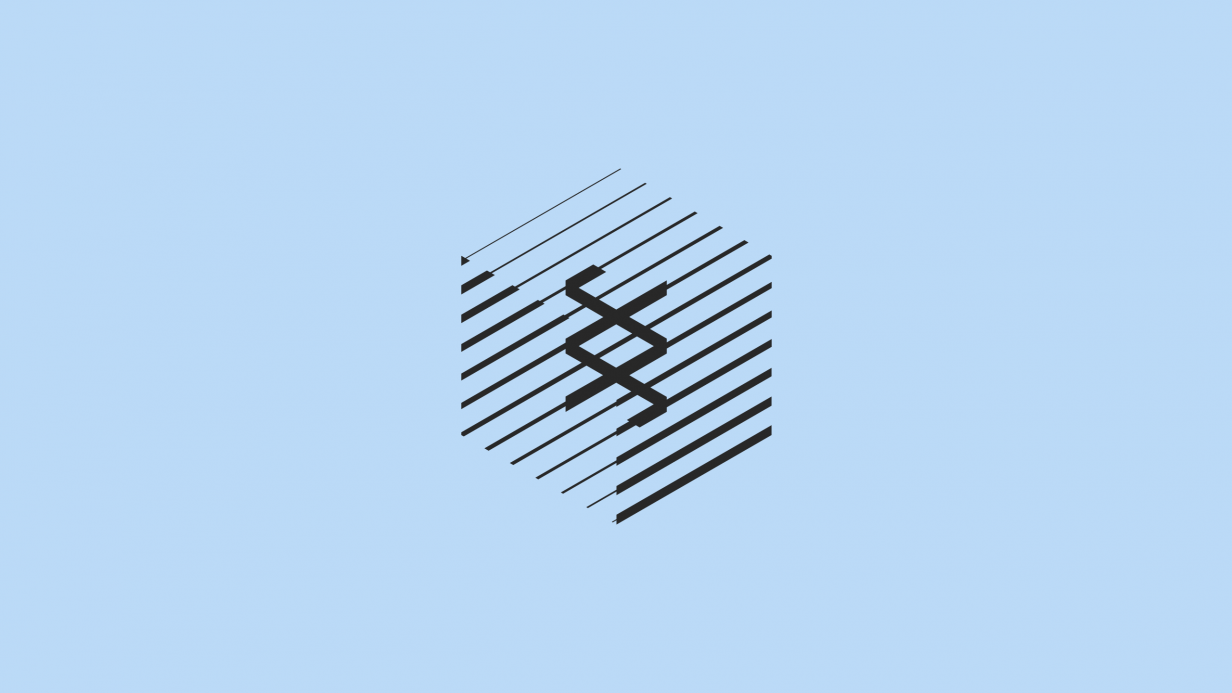 Nov. 20th: Polymath Migrates Polymesh To Parity Substrate

This is your daily roundup for Wednesday, November 20, 2019. Polymesh migrates from Ethereum to Parity's Substrate, the U.S. Federal Reserve responds to a letter in regards to a Central Bank Digital Currency, and ShapeShift launches its "FOX" exchange token.
Polymesh Migrates To Parity Substrate
Polymath has migrated its Polymesh blockchain away from Ethereum and onto Parity Substrate, a blockchain development framework with upgradable blockchains, modular architecture, and customizable block execution logic. Polymath had announced plans to find another blockchain platform back in May.
As part of the transition, Parity agreed to build certain business-logic features on Polymesh's base layer, including smart contract communication and runtime modules. Polymath's ST20 and POLY Ethereum-based token will be migrated over to the substrate-based chain. A bridge for POLY tokens will be maintained for at least one year.
Adam Dossa, Head of Blockchain at Polymath,  stated "The [ethereum] mining process is permissionless. If you're paying transactions on Ethereum, you don't really know where that transaction is going to end up. For a large institution that could be an issue." Dossa further explained that one of the reasons for moving to Substrate is the ability to provide custom compliance logic required by some institutions.
Fed Chair On Central Bank Digital Currency
Federal Reserve Chairman Jerome Powell has responded to a September 30th letter from U.S. Reps French Hill and Bill Fosters' on whether the Federal Reserve plans to launch its own digital currency. In the letter, Powell says that the central bank is not actively developing a digital currency, but will continue to carefully analyze the costs and benefits of pursuing such an initiative in the U.S.
Powell explains that a digital national currency may not offer advantages to the U.S. that it may do to other nations. A digital currency would also raise important questions regarding legal, monetary policy, payments policy, financial stability, and operations. In addition, digital currency may also raise concerns about privacy and security. Unlike cash, the Fed would maintain a record of all transactions made with the digital dollar. Powell concluded by saying that the Fed has not identified potential material benefits of a general purpose CBDC, but is carefully monitoring the activities of other banks that may be relevant to the U.S.
Gigawatt Mining Farm Under Construction In Texas
German-based miner Northern Bitcoin has acquired Whinstone US Inc., a Louisiana-based developer of high-speed data centers, to launch a 100-acre bitcoin mining farm in Rockdale Texas. The mine hopes to launch with 300 megawatts of power in Q1 2020, and rach a full 1 gigawatt capacity the fourth quarter next year. 
According to Whinstone, the data center will cost $150 million to build. Northern Bitcoin said two publicly listed companies have signed on as its first clients and planning to use a significant portion of the capacity for Bitcoin mining. Northern Bitcoin also runs a bitcoin mine in Norway powered by renewable resources.
Currently, around 70% of the crypto mining market is dominated by Chinese miners. Last month, Bitmain launched a 33,000 acre mining farm in Texas, hoping to reach a maximum capacity of 300 megawatts.
ShapeShift Launches "FOX" Token
ShapeShift has launched its own FOX token offering users commission-free trading, similar to tokens seen by other exchanges. According to the announcement, users will receive $10 of commission fee trading on a rolling 30 day basis simply by holding the exchange's FOX token. 
ShapeShift CEO Erik Voorhees stated "This has nothing to do with establishing a new chain. Basically, we're trying to get people away from custodial exchanges. This is an endemic problem in the crypto world that was a problem in 2011 when I first got involved and it's still a problem."
Voorhees claims the exchange has more liquidity than any other self-custody option. FOX is an ethereum-based "utility token" with a limited purpose as a loyalty coin. The exchange minted a finite supply of 1 billion FOX tokens, offering users 100 tokens for signing up.
Singapore Regulators Propose Bitcoin Derivatives
The Monetary Authority of Singapore (MAS) has published a paper, proposing the listing and trading of payment token derivatives on approved exchanges in the country. Currently, payment tokens such are not categorized as an underlying assets for a derivative product under the oversight of the country's Securities and Futures Act (SFA).
According to MAS, the proposal comes in response to demand from international institutional investors for regulated products to be able to hedge their exposure to bitcoin. There are currently four approved exchanges, including ICE Futures Singapore, whom recently opened trading for its physically settled bitcoin futures.
📧 Subscribe to my daily newsletter on https://mota.substack.com.