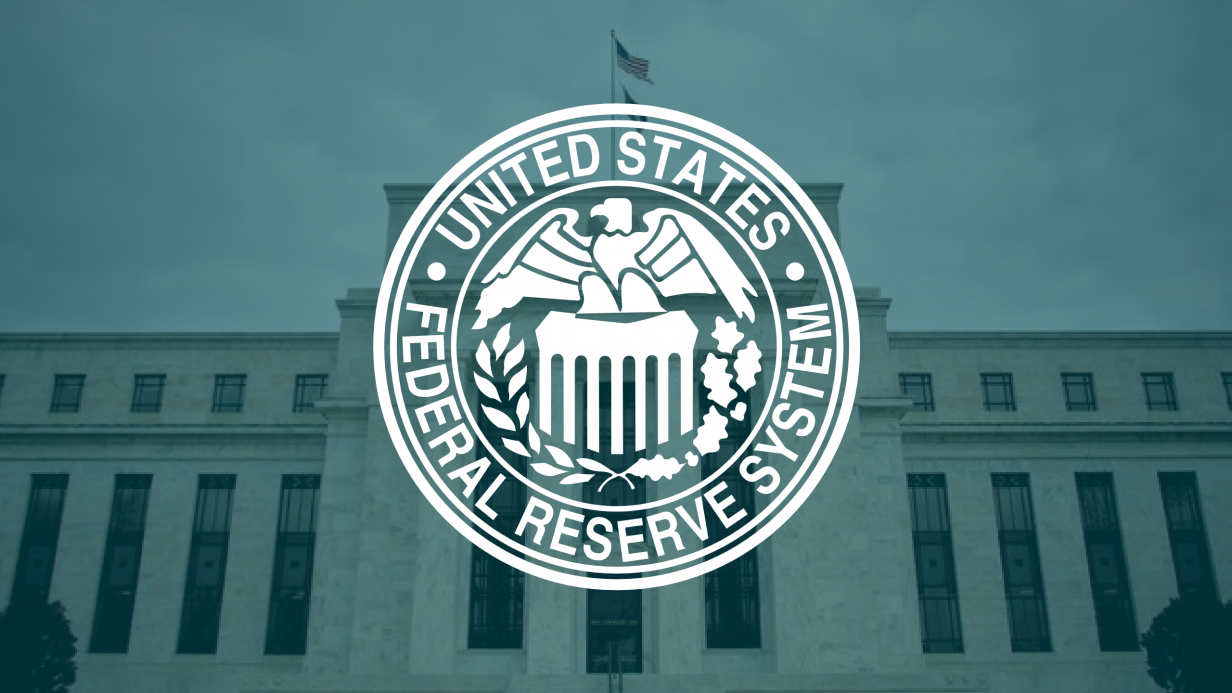 Nov. 17th: Federal Reserve Releases Stablecoin Guidelines For Issuers

This is your daily roundup for Sunday, November 17, 2019. A Wyoming law exempts New York's Bitlicense requirement, Andrew Yang addresses regulating crypto, and the Federal Reserve releases stablecoin guidelines for issuers.
📧 Subscribe to my daily newsletter on https://mota.substack.com.
A Wyoming Law Exempts Bitlicense Requirement
Wyoming has proposed a crypto-friendly law that allows the state to authorize Special Purpose Depository Institutions (SPDIs), a new type of fully-reserved fiat bank that can also custody crypto assets.
According to Wyoming Division of Banking general counsel Chris Land, crypto exchanges and startups could operate in New York with an SPDI without having to acquire a bitlicense, under the same legal principles that exempt banks from needing state money transmitter licenses. Only 18 BitLicenses have been granted since the requirement first went into effect, driving many blockchain and crypto startups away from New York.
In addition, an SPDI would allow firms to have master accounts with the Federal Reserve and the ability to clear their own wires – essentially becoming their own banks. The minimum capital requirement to apply for an SPDI is $5 million.
CFTC Evaluating Ethereum 2.0 Commodity Status
The CFTC will be evaluating the upcoming Ethereum 2.0 upgrade and determine whether Ethereum will still hold commodity status. Ethereum 2.0 will shift away from its current Proof-of-Work (PoW) consensus model over to Proof-of-Stake (PoS), in which validators will stake ether and vote on new blocks rather than solving computational equations.
CTFC Chairman Heath Tarbert says ether is currently commodity a regulated ether futures market is likely to happen in the next six to 12 months. However, the CFTC's evaluation on Ethereum 2.0 will have a weight in the approval.
Ethereum futures contracts currently trade exchanges outside of the U.S. including U.K.-based Kraken Futures. According to Jehan Chu, managing director of Kenetic Capital, a regulated futures market for Ethereum in the U.S. would allow institutional investors to trade the commodity and enable better price discovery.
Ethereum supporters believe the network PoS upgrade will further develop its decentralization, proving the case for an ether as a commodity. Ethereum researcher Danny Ryan says there is some centralization in PoW due to the hardware component tied to the real-world supply chain in which some people are more entrenched and can get more specialized hardware than average consumers. To process blocks and earn rewards in Ethereum 2.0, a validator would only have to stake 32 ETH.
ConsenSys head of global product strategy Collin Myersat says Ethereum 2.0 is targeting roughly 15,600 validators to secure the network at launch. Currently, there are only about 7,000 computer servers running ethereum software around the world.
Federal Reserve Releases Stablecoin Guidelines
The U.S. Federal Reserve Board outlined steps in its Financial Stability Report that issuers must take to protect the global economy. The report stated quote "Stablecoins could become a new medium of exchange, but if poorly designed and unregulated, could negatively affect financial stability." The feds addressed "a run on the issuers" in which holders panic en-masse and demand the return of the fiat they staked. 
The guidelines require issuers to disclose how their staking mechanism works, protect customer data privacy while maintaining KYC records to prevent illicit use, disclose their terms of service, and inform customers if they have any rights to the underlying asset.
The report stated "As the Group of Seven has noted, 'no global stablecoin project should begin operation until the legal, regulatory and oversight challenges and risks outlined are adequately addressed, through appropriate designs and by adhering to regulation that is clear and proportionate to the risks.'"
BitForex Fakes Trading Volume
A report from Chainalysis reveals that BitForex may be faking its trading volumes. According to the report, BitForex claims around 40,000 bitcoin trades for every one bitcoin recorded entering on-chain. Most leading exchanges average about a six-to-one ratio. 
Philip Gradwell, chief economist for Chainalysis, stated "There should be a relationship with the bitcoin moving onto the exchange and how much it is traded," Gradwell says exchanges are incentivized to report high trading volumes, even if it means manipulating data, because they gain popularity and users by ranking high in trading volume. The higher exchanges rank, the more visible they are to customers.
Gradwell explains that fake trading volume comes at the customers' cost, stating "If you're a new entrant to crypto, and you think you're going to a popular exchange – that actually has faked volume – it's not going to be a very liquid exchange. You're not going to get the best prices, or be able to buy or sell quickly."
Andrew Yang Addresses Regulating Crypto
2020 presidential candidate Andrew Yang published a blog on regulating tech firms addressing that cryptocurrencies are seeing levels of fraud because of the lack of regulation.
Yang says that "Cryptocurrencies and digital assets have quickly grown to represent a large amount of value and economic activity, outstripping government's response. A national framework for regulating these assets has failed to emerge, with several federal agencies claiming conflicting jurisdictions."
Yang further mentioned the lack of basic understanding of blockchain technology by members of Congress stating "It's embarrassing to see the ignorance some members of Congress display when talking about technology, and anyone who watched Congress question Mark Zuckerberg is well aware of this."
In his plan to regulate the tech industry, Yang promises to promote legislation on the crypto asset market space by defining what a token is, when a token is a security, and clarify the tax implications of owning, selling, and trading digital assets. Yang has also said previously that he plans to implement blockchain-based mobile voting if he wins the 2020 presidential election.