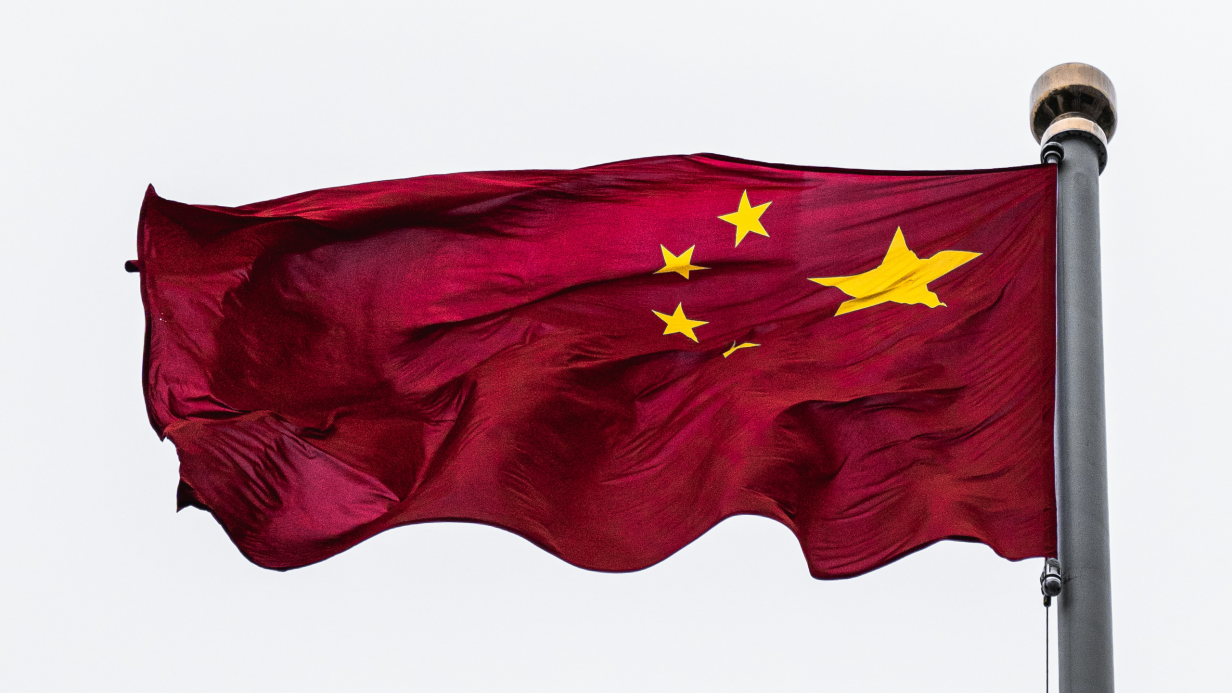 Nov. 16th: China Stays Firm On Cryptocurrency Restrictions

This is you daily roundup for Saturday, November 16, 2019. Tether denies allegations in its class action lawsuit, China stays firm on its cryptocurrency restrictions, and Alibaba denies any form of partnership with Lolli.
📧 Subscribe to my daily newsletter on https://mota.substack.com.
Alibaba Partnership With Lolli Turns False
Alibaba Group is denying a partnership with Lolli, an affiliate retail startup that gives online shoppers bitcoin perks. Lolli CEO Alex Adelman had initially announced that Lolli partnered with Alibaba to offer bitcoin rewards to U.S.-based shoppers for Singles Day.
An Alibaba spokesperson explained the situation, stating "One of Alibaba.com's contractors hired a subcontractor who brokered an affiliate marketing program with Lolli. This was done without the knowledge of Alibaba.com. The contractor is terminating the relationship with the subcontractor who was working with Lolli. As a result, Lolli should no longer promote or bring traffic to Alibaba.com."
The spokesperson further claimed there was no direct contact between Lolli and the Alibaba Group, despite the AliExpress rewards. The spokesperson added to say that Alibaba Group does not work with any bitcoin-related company and Lolli never had the right to claim a partnership or imply one. According to Lolli's head of communications, Aubrey Strobel, Alibaba.com trialed Lolli's services for 24 hours during the Singles Day campaign, then deactivated the campaign after publicity drew attention to the trial.
China Stays Firm On Blockchain Restrictions
The Shanghai Internet Finance Rectification Agency and the Shanghai Bureau of the People's Bank of China have signed an official notice demanding each district of Shanghai to search and inspect local crypto exchange-related services before Nov. 22 and report to the central bank for further actions.
Contrary to President Xi's statement to "accelerate the development of blockchain technology," crypto-to-fiat trading and ICOs are still banned in the country. In addition, social media platform Weibo has banned users from sharing any posts that contain the terms "blockchain" and "crypto trading." When both terms are included in a post, a message pops up stating "this contains information that violates related laws and regulation or Weibo's community terms." Many companies that offer cryptocurrency services have been suspended on Weibo in the past, including Binance and Tron. In addition, Beijing-based cryptocurrency exchange Biss is under investigation by local police.
Tether Denies Allegations In Class Action Lawsuit
Tether is planning to file a motion to dismiss a class action lawsuit, alleging USDT was not backed 1:1 by U.S. dollars and a single account used USDT to drive up half the price of bitcoin in 2017, manipulating the crypto market.
Tether released a letter claiming that the plaintiffs could not prove Tether and Bitfinex were responsible for the transactions that occurred or that the traders actually suffered injury from the market crash. Tether points to the transparency section of their website that shows $4.5 billion in assets, with a $100 million cushion above its liabilities. The letter also refuted claims of monopoly power over the stablecoin market, participation in racketeering, and committed common law fraud. The lawsuit was filed last month by the same lawyers who won a federal case against Craig Wright.
KaratGold Coin Receives Cease-And-Desist 
Germany's Financial Supervisory Authority (BaFin) has issued a cease-and-desist order against Karatbit Foundation for issuing its KaratGold Coin without necessary licensing in the country. The KaratGold Coin (KBC) is listed on about 30 exchanges such as Yobit, with a second token, KaratBank Coin (KCB), yet to launch.
South Africa's Financial Sector Conduct Authority (FSCA) also warned consumers to avoid investments offered by the company. The FSCA said Karatbar International has solicited South African investors via WhatsApp to purchase the token. The Karatbit Foundation is reportedly under orders to return investor funds amounting to $100 million from its 2018 ICO. 
Sam Cassatt Leaves ConsenSys For Venture Fund
Sam Cassatt stepped down from his role as chief strategy officer at ConsenSys to start Aligned Capital, a venture fund with a focus on artificial intelligence, healthcare, cryptocurrency and blockchain. Cassatt is seeking to raise $50 million for his fund. The venture fund is being backed by Joe Lubin of Consensys and Andrew Keys of DARMA Capital