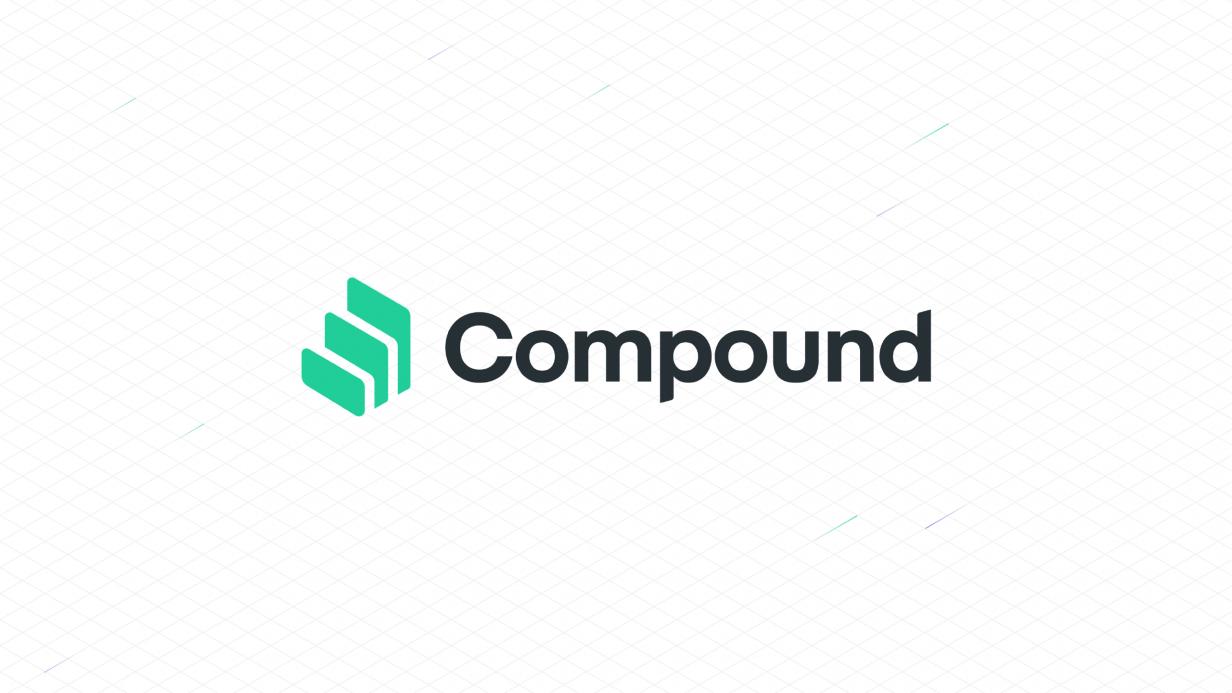 Nov. 15th: Compound Finance Raises $25 Million

This is you daily roundup for Friday, November 15, 2019. Compound Finance raises $25 million, BRICS nations explore cryptocurrency for trade, and Multi-Collateral Dai (MCD) goes live on Monday.
BRICS Explores Cryptocurrency For Trade
The BRICS association has begun discussing the possibility of developing a digital currency to ease trade. Kirill Dmitriev, director general of the Russian Direct Investment Fund (RDIF) told reporters that the recent forum had proposed a single cryptocurrency for settlements between members.
Another member described the BRICS digital currency as paperless document flow, rather than a digital form of money, stating, "Most likely, it will be like certain obligations that can be transferred from one legal entity to another to confirm that the recipient will have claim rights, and the contractor will have obligations for a specific amount. It will not be money, we can say that it will be a paperless document flow to facilitate transactions"
The new payments system, which would use BRICS national currencies, could further reduce reliance on U.S. dollars. Dmitriev said BRICS has already reduced its use of USD in settlements over the last five years from 92 to 50 percent, while ruble-based transactions climbed from 3 to 14 percent.
Multi-Collateral Dai (MCD) Live On Monday
On Nov. 18, Maker will launch Multi-Collateral Dai (MCD), a version of Dai that will support new CDP collateral types and a Dai Savings Rate. The entire Maker core of smart contracts has been rewritten to support MCD. The old DAI will be gradually phased out and become known as Single-Collateral Dai (SAI).
Users integrating with DAI must convert their existing Single Collateral Dai tokens (Sai) to Multi Collateral Dai tokens (Dai) and migrate CDPs to the new system. Projects integrated with Sai and CDPs must update their codebases to point to the new smart contracts, and refactor their code to support the updated functions. Compound confirmed they'll support the new DAI and some wallets like Argent will make converting DAI a single tap feature.
Compound Finance Raises $25 Million
Compound Finance just raised $25 million in a series A funding round led by Andreessen Horowitz's a16z crypto fund, marking one of the largest venture capital investments in a DeFi to date. Compound raised $8.2 million in a seed round last year.
Compound enables users can take collateralized loans with ethereum-based tokens. The locked assets automatically liquidating if an independent oracle determines the asset's price has dropped too low. The protocol supports multiple assets and allows people to lock up assets without borrowing. Lenders on compound are currently earning as much as 6% interest. 
Compound founder Robert Leshner said that the company planning to integrate into as many custodians, exchanges, wallets, and brokers as possible so that exchanges like Coinbase can maintain the protocol going forward.
China's Central Bank Addresses Fake Website
A fake website under the name DECPAPI.com, featured an API with a countdown indicating that China's digital Yuan would launch on November 20. The digital yuan is officially called the Digital Currency Electronic Payment (DECP). China's central bank sent out an announcement stating, "Anything that is trading in the market under the name of DC/EP or DCEP is not the national digital currency, and any launch time suggested on the Internet is inaccurate. We did not authorize any platform to trade DCEP"
The central bank advised investors to be aware of companies that pose as the central bank to attract people to trade the digital currency fraught with misleading information. The PBoC is running the develop of the stablecoin via its Digital Currency Research Institute, established in 2014 under the supervision of the bank's payments department. The central bank only started releasing details about DCEP following Facebbok's unveiling of Libra.
Northern Trust Tests Fractionalized Bonds 
Northern Trust is working with Singapore-based debt markets company BondEvalue to test the trading of fractionalized bonds on a blockchain. Northern Trust is providing asset servicing for large, high-grade bonds that will be tokenized and divided for retail investors on Hyperledger Sawtooth. The bonds are normally too large for individual investors.
The move shows Northern Trust's continued interest in the tech after it developed then sold its private equities blockchain, which shortens the time to market for new high-tech private equity funds. Northern Trust is the 24th largest bank in the U.S. and holder over $100 billion in assets,