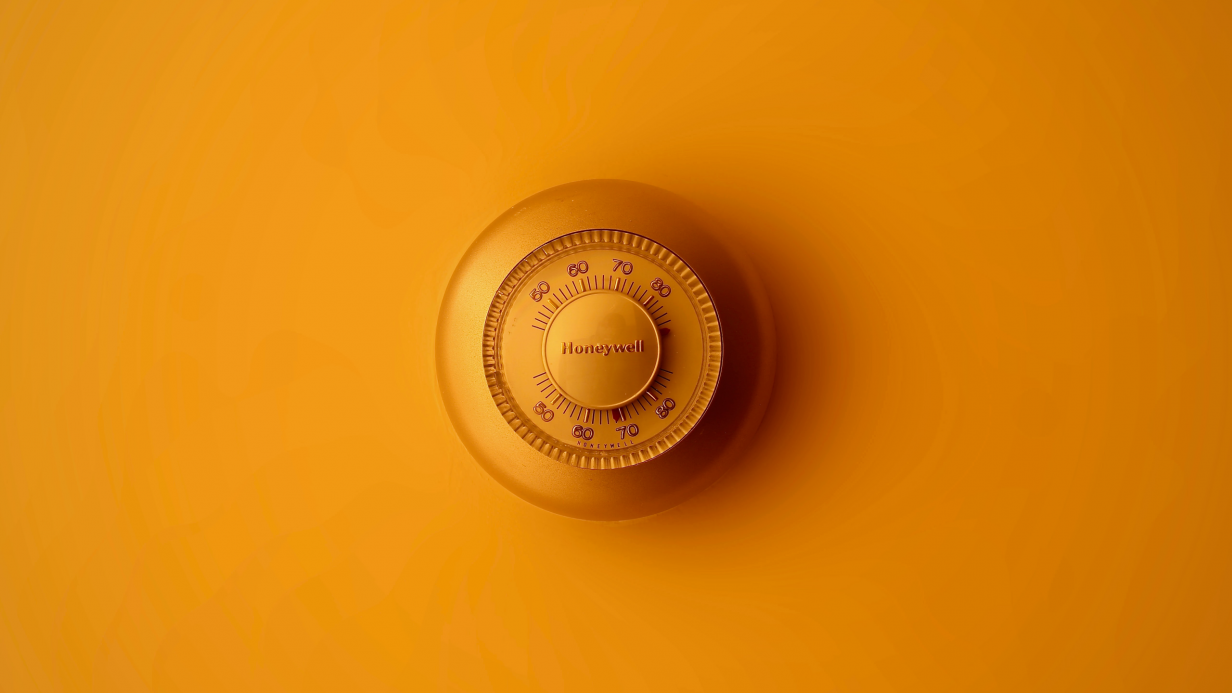 Nov. 14th: Ledger Vault Gets $150 Million Insurance Policy

This is you daily roundup for Thursday, November 14, 2019. The Coinbase debit card supports additional tokens, Ledger Vault secures a $150 million insurance policy, and the Swiss Exchange lists a Tezos exchange traded product (ETP).
Coinbase Card Supports Additional Tokens
Coinbase Card, a Visa debit card by Coinbase, has expanded support to ten additional countries and five additional tokens. Cardholders can now spend ripple, basic attention token, augur, 0x, and stellar, in addition to the currently supported bitcoin, ether, and litecoin.
When customers use the debit card, Coinbase instantly converts cryptocurrency holdings to fiat. The Coinbase Card is currently only available in 29 EU nations and is issued by Paysafe Financial Services Limited, which is regulated by the Financial Conduct Authority.
Ledger Vault $150 Million Insurance
Users of Ledger Vault are now insured by $150 million insurance policy from UK insurance company Arch, brokered by Marsh. Vault is Ledger's institutional product that provides tools for clients to store their own crypto. 
Insuring funds is widely considered a prerequisite for institutional investment. In the past year, several crypto custodians have proclaimed to have insurance coverage in hundreds of millions. Demetrios Skalkotos, global head of Ledger, stated "We didn't have to do this. We are buying insurance for the Vault platform at no additional cost to customers"
The insurance policy covers third-party theft of the master seed and private keys following a physical breach of a hardware security module in a secure data center, secure transmissions of the master seed fragments as part of the client onboarding, and insider Ledger employee theft caused by collusion.
Vault clients also have the ability to directly purchase their own primary coverage on top of the Ledger Vault policy. Ledger says they have over 40 clients using the product, including Bitstamp, Uphold and Crypto.com. Ledger has also sold more than 1.5 million Nano devices.
PornHub Turns To Crypto After PayPal Cut Off
Pornhub is interested in expanding the range of cryptocurrencies it accepts for paying performers due to the recent PayPal cut off. Over 100,000 models who relied on PayPal were told by PornHub to select another payout option, including direct deposit, checks and the verge cryptocurrency.
Pornhub said it was devastated by the move. Vice president Corey Price stated "We currently pay out in verge and are evaluating adding other cryptocurrency payout options" Last June, PornHub had announced it would accept tron and zcash, but it has yet to add them as payout options.
FBI Arrests Massachusetts SIM Swappers
The FBI has arrested two Massachusetts residents that attempted to steal $550k worth of cryptocurrency and hijack social media accounts from individuals by SIM swapping their phones. They targeted at least 10 executives of cryptocurrency companies and individuals who had high value social media names. They have since been charged with one count of conspiracy, eight counts of wire fraud, one count of computer fraud and one count of aggravated identity theft.
SIM swapping is a popular attack in the cryptocurrency space. An attacker convinces a victim's cellular service provider to reassign the victims SIM to the attackers device. By taking control of a victims mobile number, attackers are able to log into social media and exchange accounts via 2FA SMS password resets, giving them access to a victims cryptocurrency holdings.
Swiss Exchange Lists Tezos ETP
Fintech firm Amun AG has launched the Amun Tezos exchange-traded product (ETP) which has been listed on the Swiss Stock Exchange under the ticker XTYZ. The ETP will also issue staking rewards, referred to as baking in the Tezos ecosystem, which will be automatically reinvested into the holder's shares. The tezos tokens will be held by Coinbase Custody.