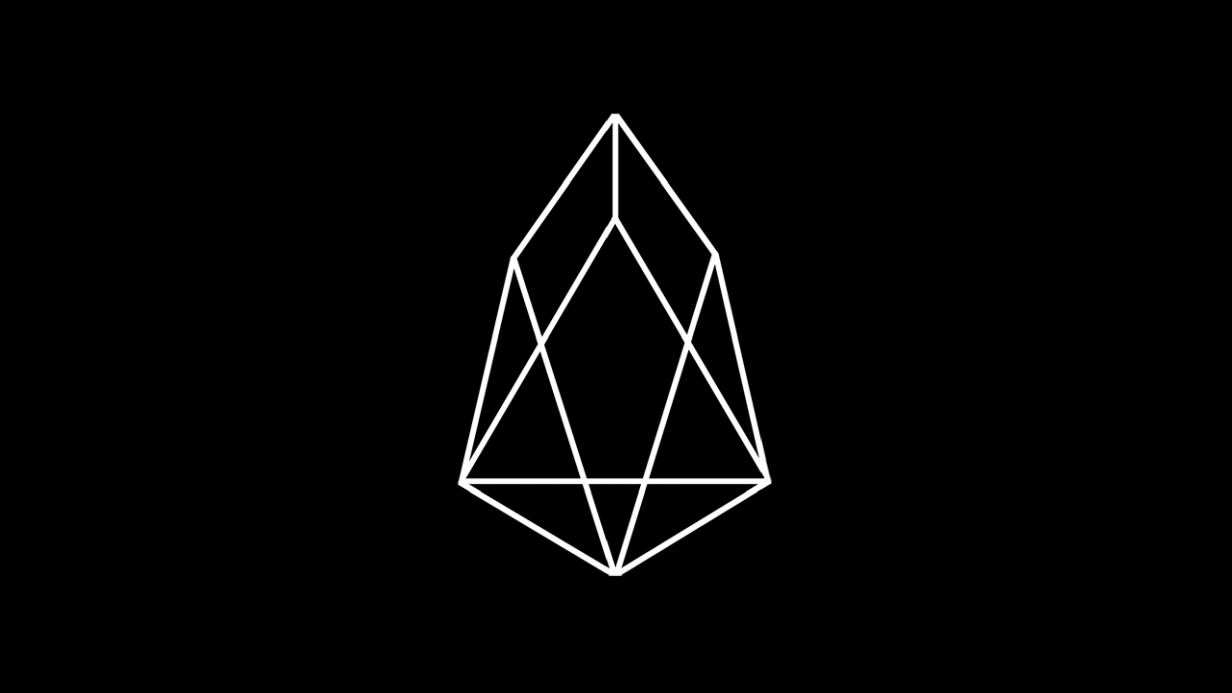 Nov. 10th: EIDOS Airdrop Clogs EOS Network

This is you daily roundup for Sunday, November 10, 2019. Bithumb launches Bithumb Coin (BT), an EIDOS airdrop clogs the EOS network, and Ant Financial is testing its blockchain network for launch next year.
Bithumb Launches Bithumb Coin (BT) 
Bithumb Global has launched a native token for Bithumb Chain. Bithumb says the BT coin will work as a medium of exchange for the ecosystem and expects to launch Bithumb Chain sometime in Q1 2020. The exchange will mint a hard cap of 300 million Bithumb Coins. The exchange will burn 50 percent of the BT token supply over time, similar to Binance Coin (BNB). Tthe initial token distribution will be split between on-exchange incentives and chain development.
According to the announcement, Bithumb will use the coin for handling fees, rights to use Bithumb Chain and future payment mechanisms. Earlier this month, Bitthumb announced its "Exchange-as-a-Service" feature to develop defi applications and DEX protocols using Bithumb Chain. Bithumb says its tokens can be used to vote in chain governance, such as investment decisions for Bithumb Chain.
Cryptocurrency Code of Conduct
The Association of Digital Asset Markets (ADAM) has drafted a code of conduct for the cryptocurrency market. Dan Burstein, the general counsel and chief compliance officer at Paxos, stated "The digital asset industry has had a rocky first decade. There hasn't been a lot of transparency, investors don't always know what's a reliable place to conduct their trading." 
The 12-page document outlines standards for governance, ethics, transparency, fairness, compliance, risk management, information security and business continuity. The association plans to sign a final version of the code in early 2020. According to Burstein, being associated with the Association of Digital Asset Markets shows an effort towards high regulatory and ethical standards. BitGo, Anchorage, CMT Digital, BlockFi, and Tagomi have joined the association, bringing its total membership to 15.
AlphaPoint White Label Margin Trading
Software company AlphaPoint is adding support for margin trading to its client exchanges. According to a press release, no clients have immediately implemented AlphaPoint margin trading, but "several firms" are beta testing the platform, including the Canadian National Digital Asset Exchange (NDAX). Bilal Hammoud, CEO of the exchange stated "We will bring BTC to CAD margin trading to Cryptocurrency and allow traders to enjoy a secure, compliant, and technologically advanced platform." Margin trading is becoming increasingly popular among exchanges. Binance rolled out margin trading in July, and Bakkt, Coinbase Pro, and Kraken all feature margin trading.
Ant Financial Tests Its Blockchain Network
Ant Financial, the fintech arm of Alibaba Group, has launched testing for its blockchain network aimed to support small and medium-sized businesses. According to a report, Ant Financial blockchain is set to go live three months after the testing period. Ant Financial will include educational and certification agencies as nodes to increase credibility of the network, and will choose partners depending their industries rather regions.
Ant Blockchain Open Alliance is aimed to cut costs and expand the reach of services to a larger user base. The company is also working on other blockchain projects, including a food tracking app and a product monitoring system.
EIDOS Airdrop Clogs EOS Network
The EOS network is being clogged up by a giant airdrop of EIDOS tokens. The smart contract went live on Oct. 31 and is designed to encourage maximum transactions, limiting the amount of transactions a user can broadcast. To participate. an EOS user sends a minimum of 0.0001 EOS to the EIDOS contract and the contract will then send a transaction returning the same amount of EOS plus an airdrop of EIDOS tokens. Since some exchanges have listed the EIDOS token, users can cash them out for USDT.
Its estimated that 95% of all EOS transfer actions are related to the EIDOS contract, increasing the use of CPU per block. Participants have been purchasing CPU leases on the EOS resource exchange in order to dominate the network's throughput. Users, including some exchanges, are unable to broadcast EOS transactions. The EOS network is expected to stay clogged until it is no longer profitable to collect EIDOS tokens.