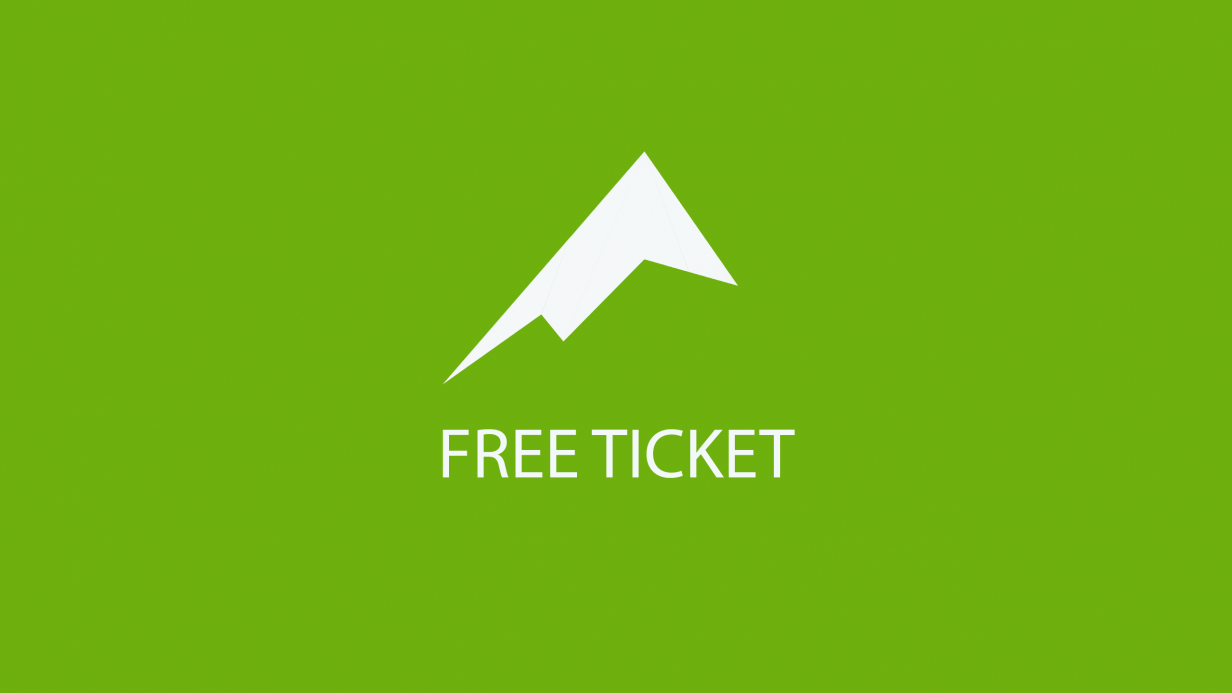 Free Tickets To Crypto Invest Summit in LA
UPDATE 10-11-2019: CIS just gave us 10 tickets to give away. The next 10 people who use code TWIC10 will receive a free pass.
TLDR: The only way to win one of 500 free tickets to CIS is to load $50 or more to a new eToro account, then enter your email on this page. Also, CIS is giving away ONE WHOLE BITCOIN to a lucky winner, learn more about that here.
Unfortunately, CIS is not giving media partners tickets to giveaway this year. If you don't want to sign-up for eToro or if you're ineligible to win, you can use our promo code TWIC20 for 20% off admission.
500 Free Ticket Winners
You can be one of 500 people to win a free ticket. According to CIS, the only way to win a free ticket is to sign up for multi-asset investment platform, eToro – and deposit at least $50. eToro is the title sponsor of Crypto Invest Summit and will be hosting several panels over the two-day conference, to discuss:
the distinctions between blockchain as a whole and cryptoassets;
how to conduct due diligence on these investments;
how to read charts and perform technical analysis;
how social media impacts the price of cryptos.
eToro launched its US trading platform earlier this year. Guy Hirsch, Managing Director of eToro US says "We'll also be making a major announcement about a new feature of the US platform that will provide a collaborative experience that takes the experience of crypto investing & trading to a whole new level. eToro and CIS are unified in their goals to empower people with the tools and education to build their financial future."
The Steps:
Open a new eToro account.

Load at least $50 to your eToro account using your bank account.
The Terms:
New eToro accounts only.
US residents only.
Only accounts that have deposited at least $50 into their new eToro account are eligible to receive a free ticket to CIS. Ticket details will be emailed to you from CIS within 3 business days of making the deposit.
Only people who sign up from this page are eligible for a free ticket.
 By participating in this promotion you are giving eToro explicit consent to share your name and email information with CIS for the purpose of receiving the free ticket.