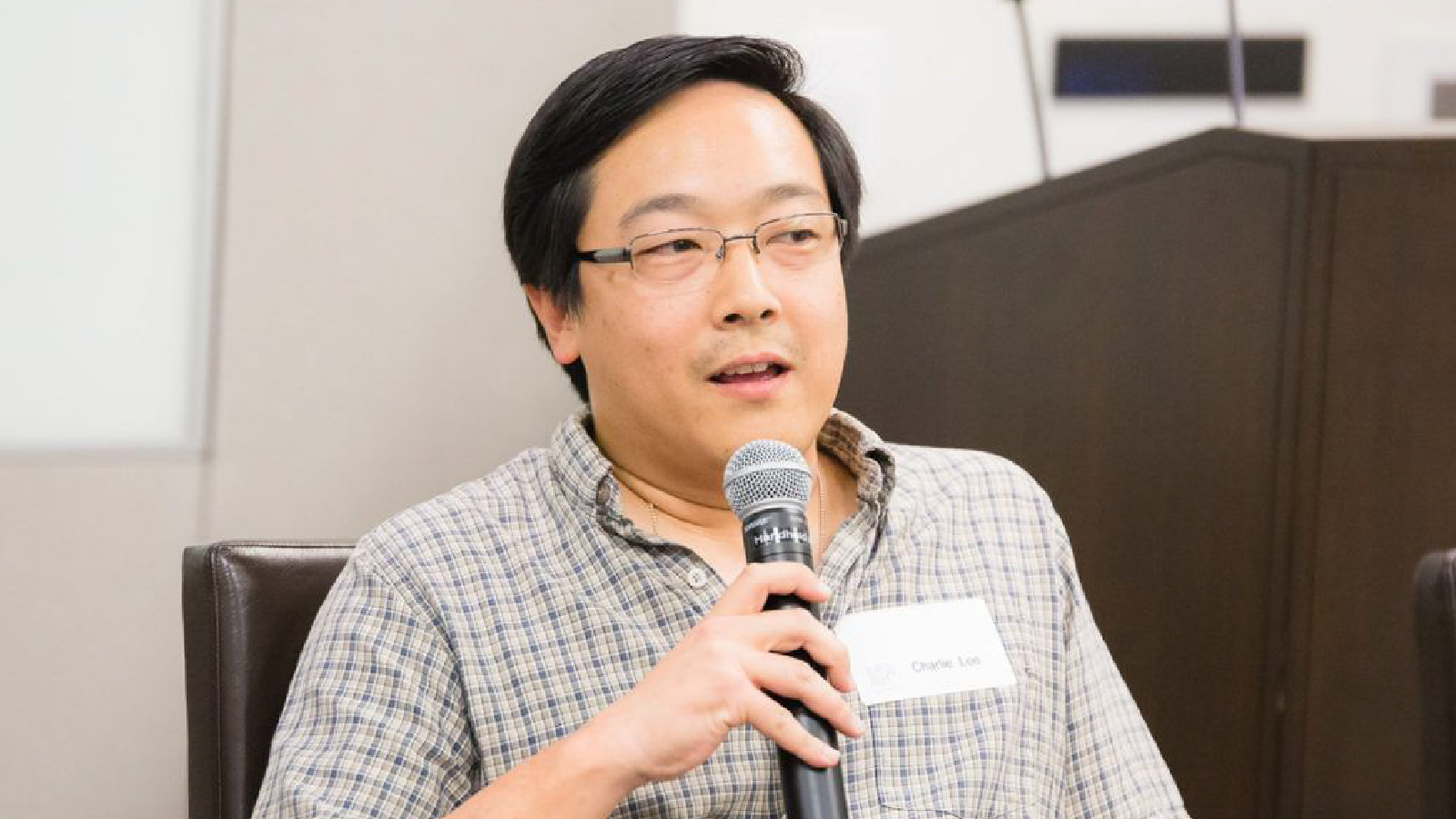 What to expect at Crypto Invest Summit 2019 in Los Angeles
Crypto Invest Summit is known to be the largest cryptocurrency investment conference and expo in the West U.S. The summit attracted over 6,000 registrants last October with keynote speaker Steve Wozniak. It will be taking place on April 8-10 at the Los Angeles Convention Center.
The event features a main stage, an ICO pitch stage, over 5 track sessions, and a exhibitor floor. There are also multiple events surrounding the 2-day conference such as the kick-off party and various meetups in the area. Charlee Lee, creator of Litecoin has been announced as a keynote speaker for the conference. Bart Stephens of Blockchain Capital was also recently announced to speak at the conference.
A big part of the summit will be the security token track. The founders have launched Security Token Summit, a separate 1-day conference focused on accredited investing and security tokens Early bird tickets are on sale now but prices will rise as early as February. This Week in Crypto viewers receive a special 20% discount by entering promo code TWIC20 at checkout. For more information visit https://cryptoinvestsummit.io.