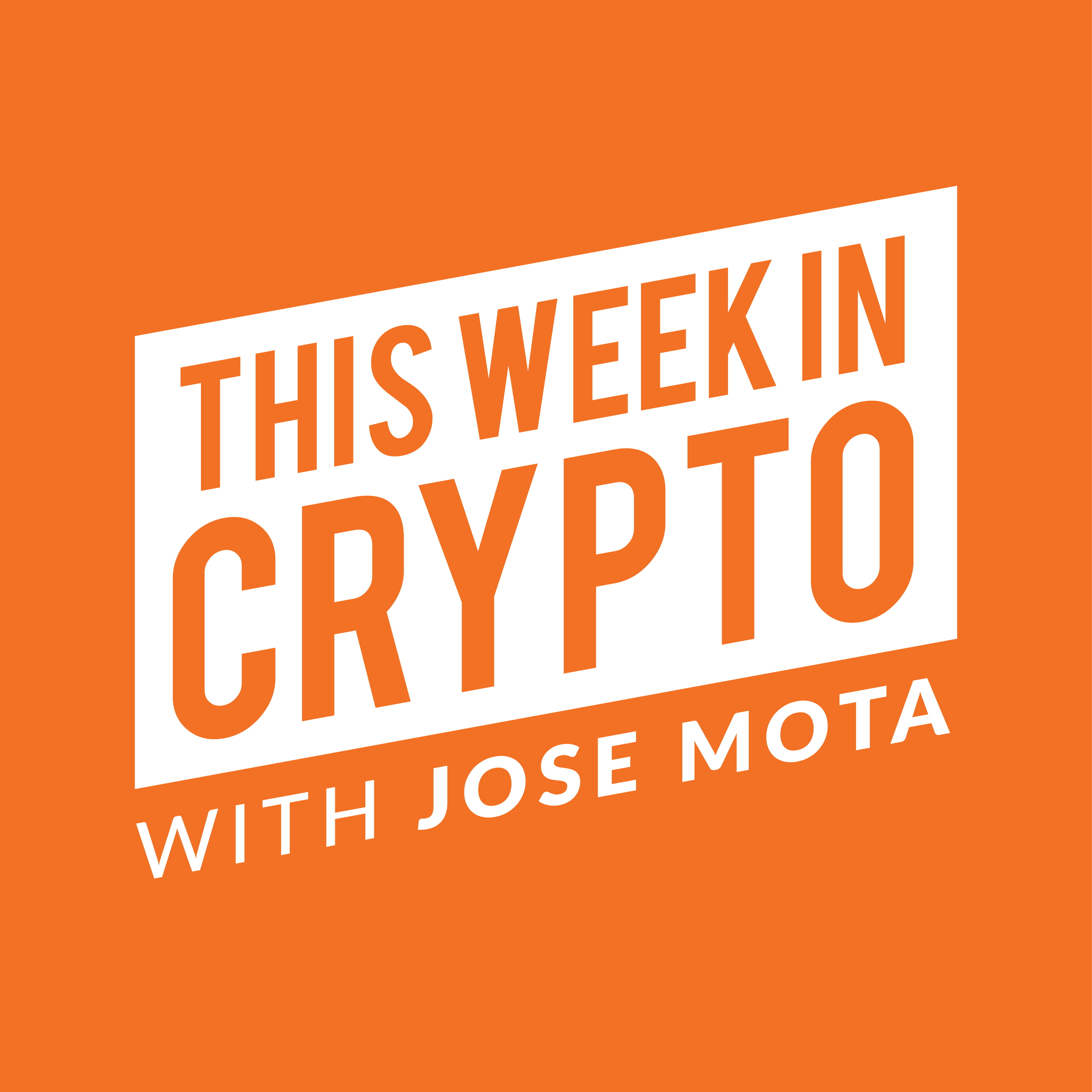 Bitcoin White Paper Summary
Welcome to This Week in Crypto! We discuss a summary of the Bitcoin white paper by Satoshi Nakamoto.
Satoshi Nakamoto is the anonymous creator of Bitcoin. Satoshi released the Bitcoin whitepaper on October 31st, 2008. The white paper was titled "Bitcoin: A Peer-to-Peer Electronic Cash System." The document was sent to the subscribers of the cryptography mailing list calling it a revolutionary technology that created the world's first genuine peer-to-peer and decentralized monetary system.
Introduction
Today's e-commerce heavily relies on financial institutions serving as trusted third parties to process electronic payments. These financial institutions spend time and resources mediating disputes and resolving with fraud therefore increasing transaction costs. There is currently no possible way to make an online non-reversible payment for a non-reversible service. Using physical currency can avoid these costs and payment uncertainties can be.
Satoshi introduces an electronic payment system based on cryptography that allows two parties to transact with each other without the use of a trusted third party. Since these cryptographic transactions will be computationally impossible to reverse, protecting buyers and sellers from fraud. Double spending is performing two transactions with one coin simultaneously. This is equivalent to giving two individuals $100 each when you only have $100 in your account. The peer-to-peer cash system avoids the problem of double spending by using hashing and proof-of-work.